The European Union is about to make video streaming across borders a lot easier as this week plans were drawn up to enforce new laws that do away with geo-blocking content once and for all. These new laws will affect services like Netflix and Amazon Prime Video and could come into effect as early as next year.
This essentially means that those travelling throughout Europe will still be able to access the content available in their home country. If a UK resident started up a Netflix subscription, they should still be able to access all of the same content if they travel to France, Germany, Spain or other EU countries.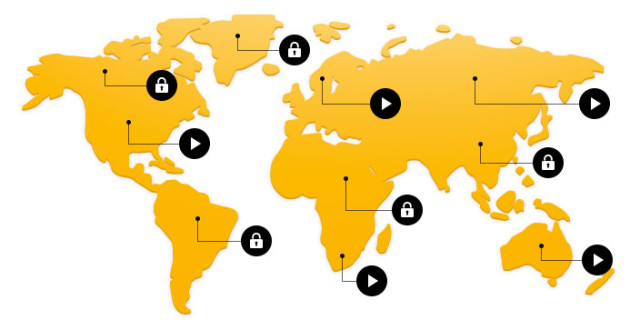 As 9to5Mac points out, these new laws would not mean that Netflix or Amazon would have to offer the same library of content across all EU countries. It just means that if a user signs up in a particular country, they should be able to view that country's library of content no matter which EU member state they choose to travel to later.
These new rules won't just affect video services either, this is also aimed at music streaming services like Spotify or Apple Music, so it'll benefit Europeans in more than one area.
KitGuru Says: Obviously, rules like this won't necessarily apply to the UK once Brexit is over and done with so services like Sky Go may be able to get around allowing viewers outside of the UK entirely, which is rather unfortunate. Locking content based on region has always been one of the more annoying things about streaming services on the web.