Nintendo and Philips have managed to come to a settlement agreement over a patent legal dispute. Back in May, Philips tried to stop the sale of a few Nintendo devices in the US, claiming that two of its motion control patents had been infringed, this claim was upheld in court a month later.
Nintendo and Philips have now agreed to "cross license portions of each company's patent portfolio", a deal that is becoming increasingly common in the Android market, with Google agreeing to share patents with the likes of Samsung and LG. Since the two companies came to this agreement, Philips has put a stop to legal action.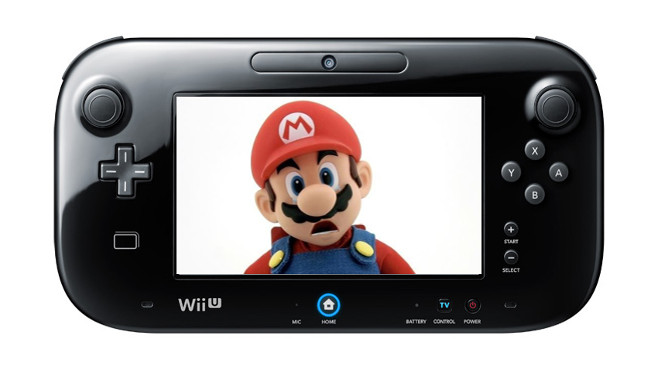 Nintendo's European general counsel, Martina Franke, said that the company is "pleased to have reached agreement with Philips, as it demonstrates that both companies recognize the importance of intellectual property rights".
"Nintendo has a substantial IP portfolio and a long history of developing innovative products while respecting valid intellectual property rights of others".
Brain Hinman, Philips Chief IPO Officer, mirrored this statement.
Discuss on our Facebook page, HERE.
KitGuru Says: This is probably a pretty good deal for Nintendo, the last thing the company needs is to lose another high profile lawsuit considering its poor financials over the last two years.