Philips, the Dutch electronics firm, is attempting to get the sale of Nintendo's Wii U banned in the US. Nintendo has once again been targeted by a company that thinks it owns patents relating to technologies found inside of its consoles.
The patents that Philips own end in 379 and 231, the electronics company supposedly informed Nintendo that it had infringed on Patent 379 as far back as 2011. Parent 231 is actually a lot more recent, the Dutch firm filed for it last year, covering interactive device pointing, which is a huge part of the Wii systems.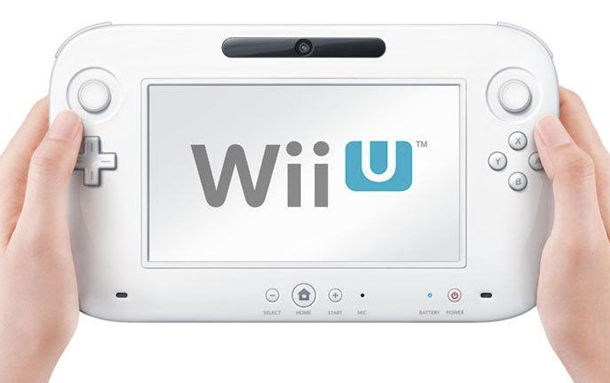 Philips is looking to have the sale of Wii U's banned in the US but isn't seeking the same treatment in other territories. Monetary compensation is also being sought after, Nintendo doesn't always win these cases, it has been attacked several times in the last few years but it actually lost a big case, which led to the company having to give up a percentage of  money earned on 3DS sales.
"The infringing interactive virtual modeling products of Nintendo include but are not limited to motion-controlled gaming consoles and motion-detecting devices such as the Wii video gaming systems and related software and accessories including, for example, the Wii console, Wii Remote Plus Controller, Wii Remote Controller, Wii Nunchuk Controller, Wii MotionPlus, Wii Balance Board, Wii U console, Wii U GamePad, and Wii Mini. The infringement by Nintendo has been deliberate and willful."
Discuss on our Facebook page, HERE.
KitGuru Says: Another company trying to attack Nintendo over patents, it won't get Philips very far though, Wii U sales have been terrible and Nintendo just recently announced a fiscal year loss. We'll have to wait and see how this one pans out, do you guys think Philips could succeed?
Source: The Inquirer