Just as previously rumoured, NVIDIA is indeed going to acquire ARM. Last night, the GPU giant confirmed that it will be spending $40 billion buying Arm from SoftBank, who previously acquired the company in 2016 for $32 billion. 
ARM specialises in the CPUs we often see in smartphones and other devices. Companies like Apple, Qualcomm and others rely on licensing ARM technology, so there will be plenty of regulatory scrutiny before the acquisition can be approved.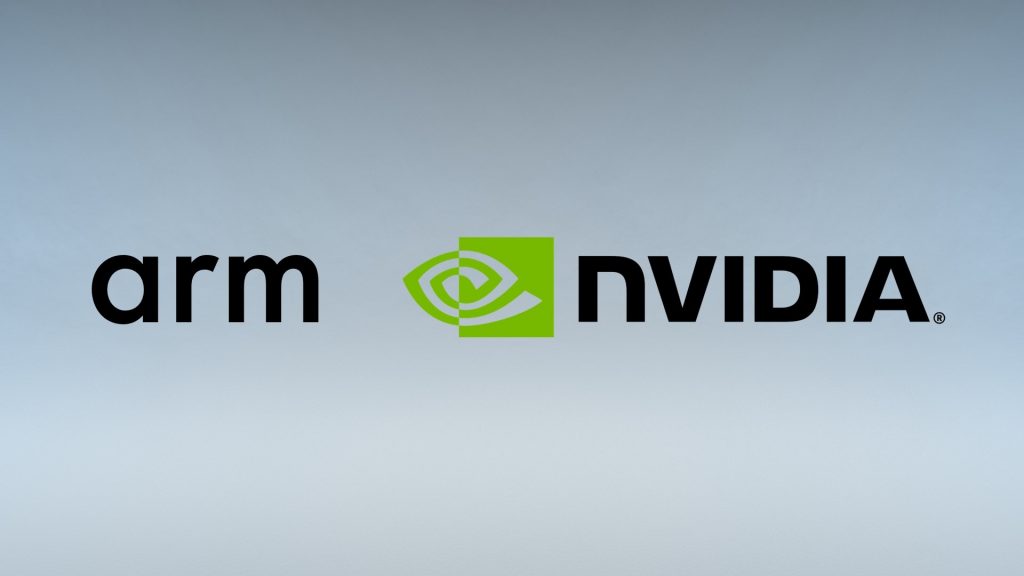 SoftBank and Nvidia have agreed to the $40 billion deal but as with any major acquisition, regulators need to assess whether or not it would create a monopoly in the market. This is something that rival tech companies may be concerned about, as Nvidia is already a dominant force in the GPU landscape.
At any rate, assuming all goes through, Nvidia will be investing more into ARM's headquarters in Cambridge, UK. This will start off with a new R&D centre entirely dedicated to artificial intelligence. This AI research will support industries like healthcare, science, robotics, self-driving vehicles and more.
KitGuru Says: NVIDIA's acquisition of ARM is expected to complete within the next 18 months, so there is still a long road ahead before the two companies fully merge. This is indeed a huge pickup for Nvidia though, outshining the major acquisition of Mellanox just a short while ago.