Back in April, the UK's Competition and Markets Authority (CMA) intervened with Nvidia's plans to acquire Arm. Following a preliminary investigation, the CMA is moving on to a 'Phase 2 investigation', after concluding that the acquisition could "create real problems" for competition. 
In a press release last week, CMA Chief Executive, Andrea Coscelli, confirmed that it is recommending an in-depth phase 2 investigation, as the CMA is "concerned that Nvidia controlling Arm could create real problems for Nvidia's rivals". There is some worry that Nvidia could limit access to key technologies and stifle innovation "across a number of important and growing markets".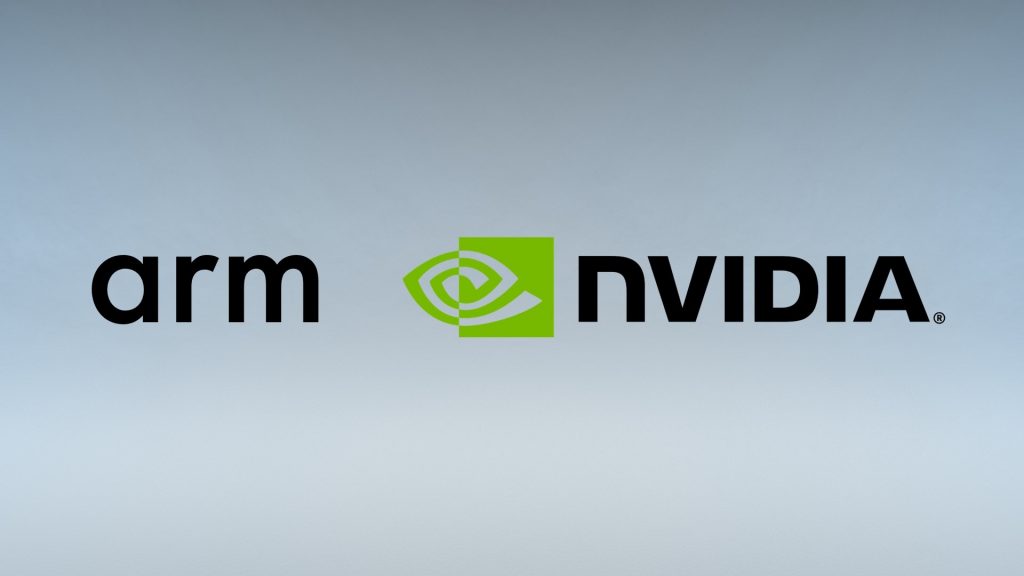 Initially, the CMA began investigating the deal due to national security concerns, but this was not mentioned in the update. Instead, the focus now is on competition and finding out if the merger would "create incentives to change Arm's business model to favour Nvidia". On Nvidia's side, it did offer to "ensure an open licensing regime" during conversations with regulators.
This month, Nvidia CEO, Jensen Huang, confirmed in an interview that the Arm acquisition is taking longer than anticipated, although the company still expects to close the deal in 2022.
KitGuru Says: Nvidia is having discussions with several regulators and for now, it looks like there is still a lot of ground to clear to gain approval to acquire Arm.