The Kickstarter campaign for the Oculus Rift virtual reality headset seemed to be very successful but founder, Palmer Luckey, has since revealed that he had actually "grossly underestimated" resources and as a result, he lost money on the crowd funding campaign.
Raising $2.5 million didn't do justice to the project. Speaking to Forbes, Luckey said that everything they thought they needed turned out to not be enough and actual figures were way off their charts: "We lost money on the Kickstarter project overall just to be clear. Yeah, we grossly underestimated the amount of time and money and resources it takes to make thousands of something in a Chinese factory."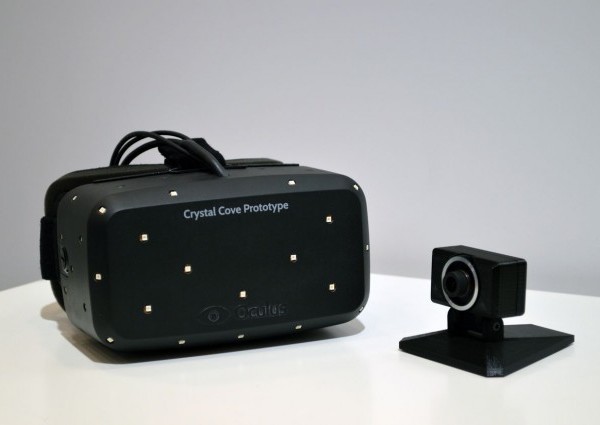 [yframe url='http://www.youtube.com/watch?v=ZyX8OcopJac']
However, the Kickstarter campaign did put Oculus on the map. While the company could have tried selling its development kits to make a profit, it decided to keep costs down to allow for higher adoption rates.
"There'd be a lot fewer people that have tried the Rift, that are building things for it, that are doing anything with it. And, you know, that doesn't translate into billions of dollars of value, it translates into a couple million dollars."
Since then, Facebook has stepped in to buy out the company for $2 billion, giving it the extra funding boost that it needed to keep developing the Rift.
Discuss on our Facebook page, HERE.
KitGuru Says: Having learned that Oculus was running in to some money management troubles so early on, the Facebook buyout seems a lot less 'out of the blue'.