Oculus has revealed a few details surrounding the upcoming consumer version of its virtual reality headset. For a start, the specifications for the consumer version of the Oculus Rift have already been decided on and the team already has a price point in mind.
Speaking with Eurogamer, Oculus founder, Palmer Luckey said: "We know what we're making and now it's a matter of making it. The consumer version is significantly improved, the jump from DK1 to DK2 is similar to the jump from DK2 to CD1, the consumer version."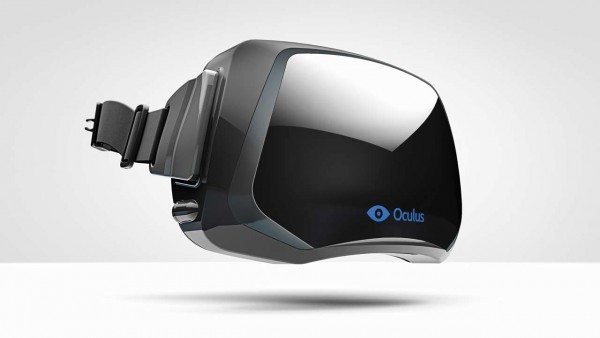 The consumer version of the Oculus Rift will feature a "significant increase" in resolution and will have a 90Hz refresh rate. Considering that the consumer version is still a couple of years off, it's possible that we could see it utilize a 4K screen- or a 1440p screen at the very least. Additionally, the final version will be smaller, lighter and much easer to set up compared to today's development kits.
As far as price goes, we could either see it release as low as $200 or as high as $400, according to the Oculus founder, it could "slide in either direction" depending on pre-orders, scale, final components and business arrangements.
Discuss on our Facebook page, HERE.
KitGuru Says: I'm excited for the Oculus Rift, although I have a feeling that we are going to be waiting a while for the final version. Have any of you guys tried out the development kit? What did you think?