Google is set to pay out at least $19 million to refund parents who were billed for in-app purchases made by children that weren't authorized to do so. The case has been going on for some time now but it looks to be coming to a close as Google considers settling the case.
The terms of the settlement would require Google to change its billing practices, making it so that parental consent must be given before any in-app purchases can be made or charged. In addition, Google would have to contact everyone who has received an in-app charge, informing them of the refund process within 15 days of a court order.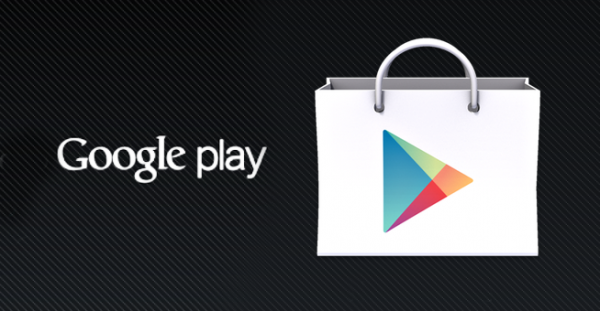 This is the third case overall to involve parents complaining about charges incurred by children with access to apps containing micro-transactions. So far, Apple settled its case with the FTC, paying out over $30 million, it also added in parental controls that could block a user from making any in-app purchases. Amazon is currently facing a similar case, which was filed in July.
FTC Chairwoman, Edith Ramirez, gave a statement, saying that consumer protection laws should still apply on in-app purchases:
"As more Americans embrace mobile technology, it's vital to remind companies that time-tested consumer protections still apply, including that consumers should not be charged for purchases they did not authorize."
Charges in the Google case range from as little as 99 cents to $200 and many of these purchases were made within children apps.
Discuss on our Facebook page, HERE.
KitGuru Says: While the likes of Google and Apple have put extra security measures in place over the last year or two, keep in mind that this specific lawsuit dates back to 2011, when in-app purchases were still relatively new and proper protection wasn't necessarily in place. Additionally, a lot of these charges were made within apps aimed at children- Kids apps shouldn't even have a micro-transaction option, that seems like developers just trying to take advantage. What do you guys think of this? Should stricter rules be placed on in-app purchases? 
Source: TC