While Apple denies that it was a flaw in its iCloud system that allowed hundreds of private celebrity photos to be leaked on to the web last week, it has admitted that it could do more to protect its users and will introduce additional security measures within two weeks.
Apple's CEO, Tim Cook, confirmed that it will be introducing a warning system in the coming weeks. "When I step back from this terrible scenario that happened and say what more could we have done," he said during an interview with The Wall Street Journal. "I think we have a responsibility to ratchet that up".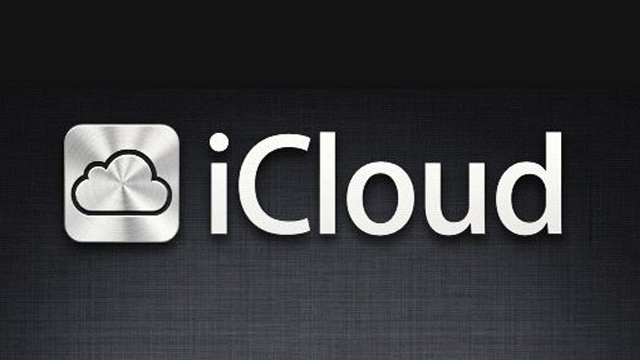 In two weeks time, (which should be around the release of the iPhone six and iOS 8), Mac, iPhone and iPad users will receive emails and push notifications whenever their iCloud account is accessed on a new device, these notifications will also be sent if your iCloud data is restored or if your password has been changed.
These additional notifications and warnings should provide users with a way of protecting themselves against unwarranted account access. Apple believes that this should plug the hole that allowed users to guess celebrity username and passwords in order to access private accounts.
Discuss on our Facebook page, HERE.
KitGuru Says: The celebrity photo leak wasn't much of a hack, it was more like a process of elimination- users were able to target specific people and guess their user information to gain access to an account. These new iCloud security measures could stop something like that from happening again, as long as the account owner is quick to respond to Apple's new notifications.
Source: The Wall Street Journal