There has been some concern recently surrounding the Oculus Rift. Last month, the consumer version of the highly anticipated virtual reality headset was shown off for the first time but we also got wind of exclusive games, giving many the impression that the VR gaming market would end up just like the console market, with games being made exclusively for specific hardware.
This has potential to fracture the PC gaming market, so many voiced their concerns on a Reddit thread. However, Oculus founder, Palmer Luckey, appeared to try to clear things up, stating that Oculus will be an open platform: "The Rift is an open platform, not a closed one. You don't need any kind of approval to make games for the Rift, and you can distribute those games wherever you want without paying us a penny."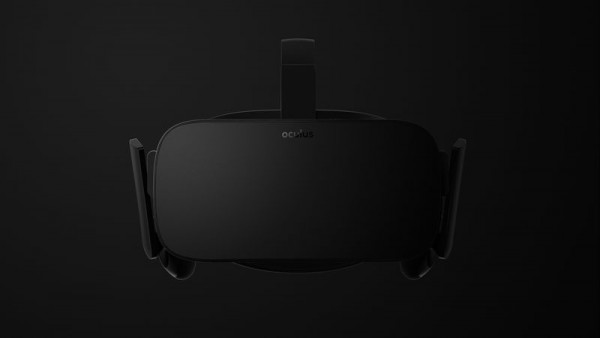 "We are not trying to lock the Oculus ecosystem to our own hardware, either – we already support Samsung's GearVR headset, in addition to our own hardware. What we are doing is working with external devs to make VR games. These are games that have been 100 per cent funded by Oculus from the start, co-designed and co-developed by our own internal game dev teams."
"The majority of these games would not even exist were we not funding them, it is not like we just paid for exclusivity on existing games – making high quality VR content is hard enough to do when targeting a single headset, trying to support every single headset on the market with our own content is just not a priority for launch. Most companies would have done this as a first party software development effort, but we decided it would be better to work with existing developers who wanted to get past the bean counters and make sweet VR games."
It is true that making virtual reality games is expensive. However, while Oculus may be funding the release of several titles, it doesn't change the fact that they are being touted as 'exclusive to Oculus', which is exactly what many are concerned about.
Discuss on our Facebook page, HERE.
KitGuru Says: Since the dawn of consoles, gamers have had to deal with exclusive games on specific platforms, it isn't a new concept. However, it looks like VR headsets have the potential to bring this to PCs, which have traditionally remained open, which is certainly going to split opinion.