Music Industry group, IFPI, has sent not one, but two take down notices to Mega, asking the site to remove Kim Dotcom's very own album, casting doubt on the accuracy of record label take down notices.
Kim Dotcom founded cloud storage service, Mega, in the aftermath of the Mega Upload court case, the service has been growing in popularity since its launch last year. Mega Upload was widely used by pirates and as a result, copyright holders have been watching Dotcom's new service like a hawk.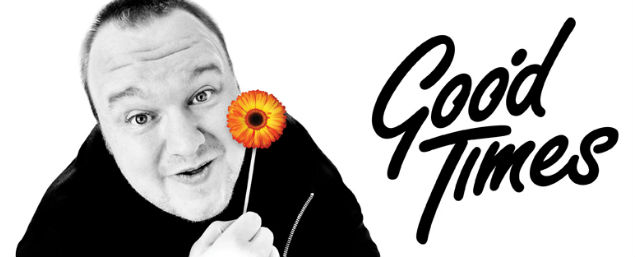 IFPI represents several major record labels, the group issued take down notices to Mega for the removal of Dotcom's album, getting the link taken down for around 24 hours. However, Mega's Chief Compliance Officer, Stephan Hall, admits that this is "clearly an incorrect takedown request."
Since then, the download link has been reinstated. Speaking to TorrentFreak, Hall said that he has little faith in the IFPI's take down methods: "This is an indication that someone at the IFPI is not doing their homework and that their takedown notices in general cannot be trusted."
Back in the Mega Upload days, Kim Dotcom admitted that around 20 per cent of all take down requests received were "bogus". 
"We analyzed big samples of notices and most were automated keyword based takedowns that affected a lot of legitimate files. The abuse of the takedown system is so severe that no service provider can rely on takedown notices for a fair repeat infringer policy". 
Discuss on our Facebook page, HERE. 
KitGuru Says: False DMCA and take down notices are an abuse of the copyright system. Media groups should really be refining its process as clearly, it's not accurate enough. Unfortunately, these companies never seem to get in to any real trouble for issuing fraudulent notices…
Source: TorrentFreak