While Google has made excellent progress with its self-driving car over the last few years, it seems that Japan is swiftly catching up, as trials of the 'Robot Taxi' are set to begin in the country next year. These will be entirely automatic, self-driving taxis, picking customers up and driving them wherever they need to go. Tests will kick off in the Kanagwa prefecture on the outskirts of Tokyo.
The trial will be quite limited, with only 50 people set to take part in the first trial. A human will be present in the car prepared to take over manually should anything go seriously wrong as well. Google has held similar trials with its own cars and drivers this year, though it didn't drive members of the public around as part of a commercial service.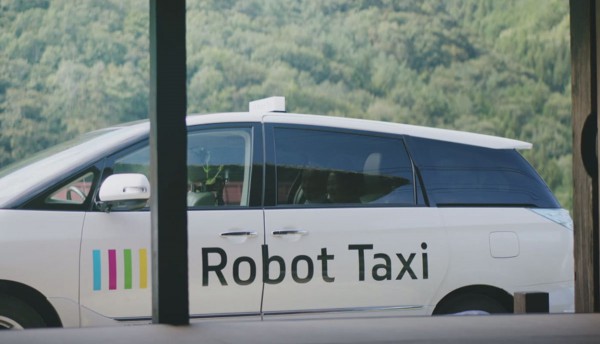 [yframe url='http://www.youtube.com/watch?v=pGEomEOPVKc']
According to a report from The Wall Street Journal, Robot Taxi wants to have its service fully operational by 2020, with the idea that such a service would help tourists, or those who live in areas where public transport is sparse.
Robotics is a big focus in Japan, the idea is to build machines that can do more leg work for people, particularly since a third of Japan's population is over the age of 60 and may need the extra assistance.
Discuss on our Facebook page, HERE.
KitGuru Says: The service is just being trialled for now, with full commercial availability not expected until 2020 so we are still a few years off. With so many companies now focussing on automated cars, things may advance at a faster rate over the next few years.