The end of the year is approaching, which means lots of video game releases in the lead up to Christmas. The holiday season also tends to be the time for deals and console bundles, of which Microsoft has announced quite a few. Anyone looking to buy an Xbox One this Christmas will have quite a few options to choose from, with a Fallout 4 bundle, a Gears of War bundle and a Halo 5 bundle on the way.
The Fallout 4 Xbox One bundle contains a 1TB console and a digital copy of the game for £369.99, though this is exclusive to GAME in the UK. Those looking forward to Halo 5 this month will be able to grab the Halo bundle, featuring a themed 1TB console and a copy of the game, along with 14 REQ packs for the Warzone multiplayer mode. The Halo 5 bundle will cost £399.99.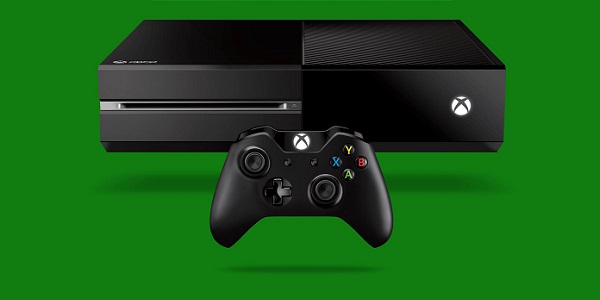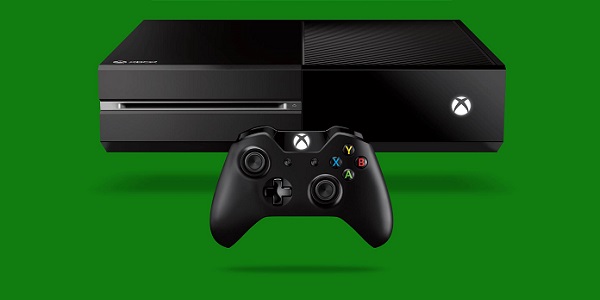 There is also a Gears of War bundle, which comes with a 500GB Xbox One, a copy of Gears of War Ultimate Edition and an exclusive multiplayer skin. This one is on the cheaper side, coming in at £309.99. Aside from those three headlining bundles, there are a few others, including a Forza 6 bundle including a 1TB console and a copy of the game for £369.99. There are two FIFA bundles, a 500GB one at £309.99 and a 1TB one at £369.99.
The final bundle is one we have spoken about before- it's the Elite Bundle, featuring a 1TB SSHD Xbox One and one of the new highly customizable Elite controllers.
Discuss on our Facebook page, HERE.
KitGuru Says: This is a big holiday season for Microsoft with Tomb Raider and Halo 5: Guardians coming out in the next six weeks. The first party line-up for the Xbox One is particularly strong this year, are any of you planning on picking up an Xbox One? I got one myself last year and I've been getting more use out of it than I thought I would, having recently gone through the Master Chief Collection and Gears of War with some friends.