Skype is down right now for many users. The communication service has been down since earlier this morning here in the UK and now it seems that people are being affected across the world. Those affected by the on-going issues won't be able to make any calls, all contacts will show as offline including yourself and you won't be able to change your status.
Instant messages can apparently still be sent and if you really need to get in touch with someone, you may be able to resort to Skype for Web, though I am struggling to connect to that right now myself. Skype for Web can be used for both calls and messages.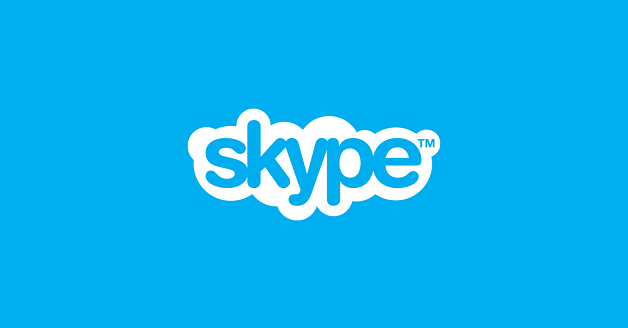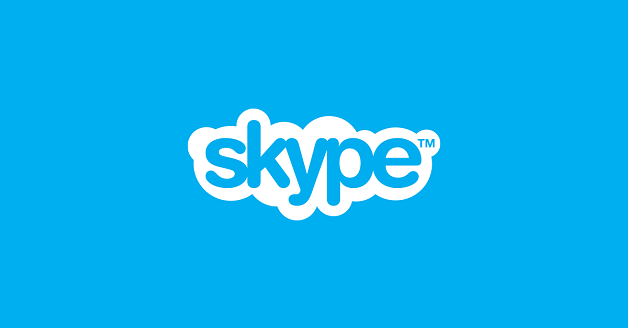 The team behind Skype is aware of the issue and they are currently working on fixing it, though no timeline was given. I have been constantly stuck at the 'connecting' notification for Skype all morning myself and a quick search on Twitter will reveal many other users in different countries also unable to properly use Skype.
Right now it isn't known why Skype is down but it might not be back for a few more hours, we will update this post should Skype come back online.
Discuss on our Facebook page, HERE.
KitGuru Says: If you have been unable to connect to Skype this morning then don't worry, it's not just you. Hopefully service will be restored back to normal soon. Have any of you been able to get on Skype this morning? Are you affected by the outage?