Sony's financial state hasn't been too good recently. However, it looks like things are starting to turn around as the company is kicking off its fiscal year with a profit, which is in large part due to positive PS4 sales.
During the April-June quarter, Sony shipped 3.5 million PS3 and PS4 consoles, 750,000 Playstation Vita units and 85 million units of software. Thanks to these strong sales, Sony has raised its projections for the rest of the fiscal year.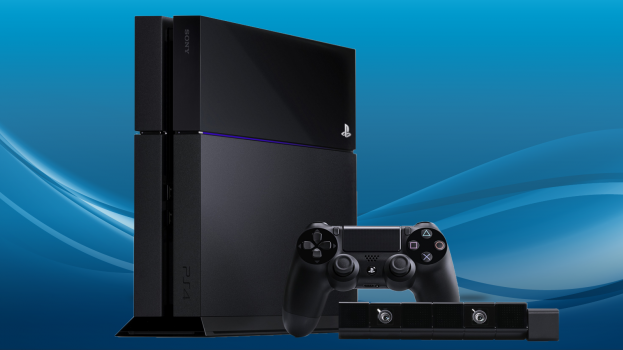 Sony expects Playstation division sales to increase from $11.9 billion to $12.1 billion. In addition, the company is still projecting to sell 17 million PS3 and PS4's by the 31st of March 2015. Sony is also hoping to shift 390 million units of software alongside the consoles.
Despite all of this though, Sony is still expecting to report a loss of $488.4 million by the end of its fiscal year. The loss is said to be largely down to restructuring costs in the company. Sony should return to financial health during its next fiscal year, once it has shaken off all of its extra expenses.
Discuss on our Facebook page, HERE.
KitGuru Says: The Playstation division is doing well but Sony is still set to report a huge loss by the end of March 2015. However, if this loss is largely due to restructuring costs, then we should see the company return to profit during the next fiscal year. 
Source: Game Informer