Sony has been spiralling down hill for the last few years and as a result of the company's fourth annual loss in a row,  top executives including CEO and President, Kazuo Hirai, are forfeiting bonuses and will be losing half of their salary this year. Similar to what Nintendo did early this year.
The Playstation 4 has sold seven million units so far, making Sony's gaming division one of the few that is actually bringing money in to the company as the losses are huge in most other areas. However, the console can't quite keep the company afloat, even if it sold 20 million units, it would still be 45 per cent below what the brand used to be achieving.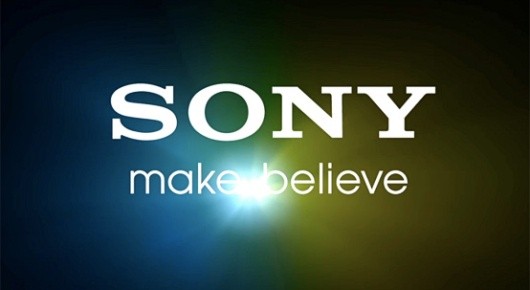 Back in 2002, Sony sold 22 million Playstation units, that fell to 19 million in 2004 and rose to 36 million in 2007 but since then it has been declining. Sony has already announced that it is selling off the Vaio PC business to recoup some cash but it won't help its fiscal results much. However, it's not all doom and gloom, Sony actually claims third place when it comes to mobile marketshare just behind Apple and Samsung, that coupled with high PS4 sales will help the company.
Discuss on our Facebook page, HERE.
KitGuru Says: It's clear that Sony needs to up its game, four losses in a row isn't good for any company and it can't survive like that forever. What do you guys think Sony should do to return to profitability?
Source: MCV