PlayStation 3 backwards compatibility has been on the wishlist of PlayStation fans for ages and now, the PS5 should have the compute power needed to emulate the PS3's Cell architecture effectively. For the time being, Sony is only supplying PS3 backwards compatibility through cloud streaming, but that might change in the not too distant future. 
According to reporter Jeff Grubb, sources have indicated to him that Sony is working on a solution for native backwards compatibility for PS3 games on the PS5. Similarly to Xbox and Xbox 360 backwards compatibility on Xbox One and Xbox Series X/S, this would be achieved with an emulator.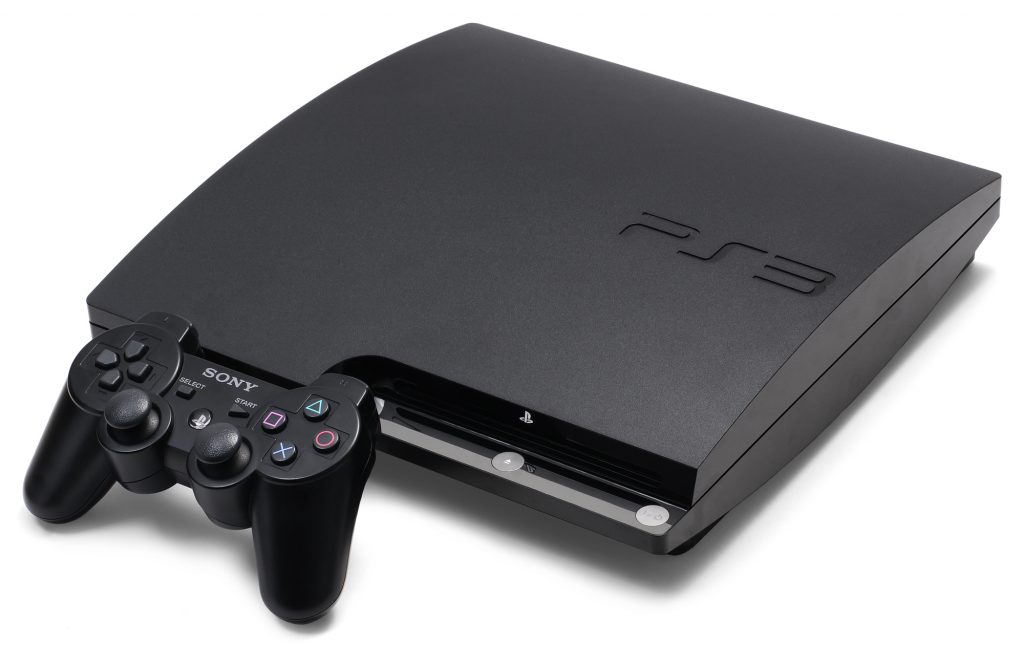 Developing an emulator isn't an easy task though, so "it may take some time", according to Grubb. If an emulator is in the works, then it could provide a big boost to the new PlayStation Plus tiers. At the moment, only PS1, PS2 and PSP games are downloadable through the service, while all PS3 titles are streaming-only. Bringing native gameplay will win over a lot of people looking to revisit some old-gen classics.
Aside from the PlayStation Plus revamp, Sony may also have some PSVR2 announcements coming up soon. Recently, the company confirmed the specs of the headset and the company began showing it off to developers at GDC.
Discuss on our Facebook page, HERE.
KitGuru Says: Emulation enthusiasts have had trouble with the PS3's Cell architecture for a long time. There are PS3 games you can emulate on PS3, but there are also a good amount of games that exhibit issues. With that in mind, don't expect the entire PS3 back catalogue to become playable if Sony does roll out PS3 emulation on PS5.