This week, Spotify announced that it would be moving its business over to Google's servers, taking over most of its data to the Google Cloud platform. According to those working at Spotify, this move was largely down to Google's data analytics capabilities though some of Spotify's business will stay with Amazon.
Spotify's actual music files will still be stored on Amazon's own cloud service, as the Wall Street Journal reports. The core infrastructure, however, will now be moved over to Google's service.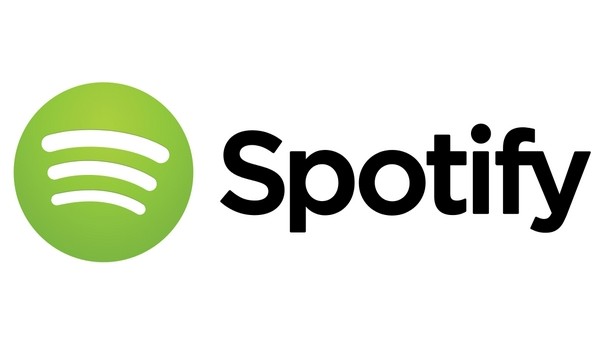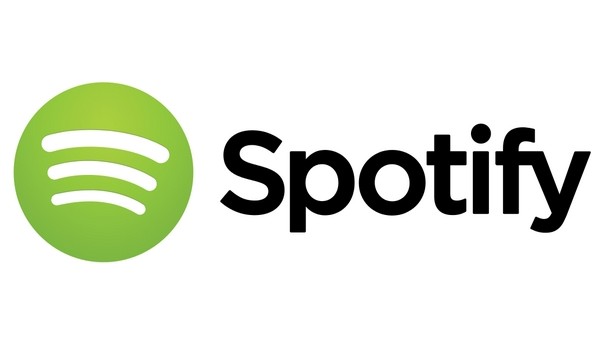 Speaking with The Wall Street Journal, Spotify's VP of engineering said: "That's where Google has the edge and that's where we think they will continue to have the edge".
This move follows on from speculation that Google may actually acquire Spotify in order to get a stronger place in the music streaming market. Right now, Google has YouTube Music Key and Google Play Music but neither service quite match up to Spotify with its 75 million active users, 20 million of which are paying subscribers.
KitGuru Says: The interesting thing here is Spotify's business relationship with Google, particularly given that Google almost acquired Spotify back in 2014 before negotiations broke down. This could be the first step in rebuilding that bridge.