Spotify has gone through a number of changes this year since opening its doors for public investment. The company cracked down on modded versions of its app, made some significant changes to the 'free tier' and now, premium members are getting a boost. Previously, there was a 3,333 track limit on songs available to be downloaded offline. This has since been given a significant bump, with premium members now able to download and store up to 10,000 tracks for offline listening.
The announcement was made in a statement given to Rolling Stone. Spotify confirmed that it has increased the limit by 3x and better yet, its a 10,000 offline track limit for up to five devices. That means if you use Spotify across multiple platforms, you could download 10,000 different songs across each one.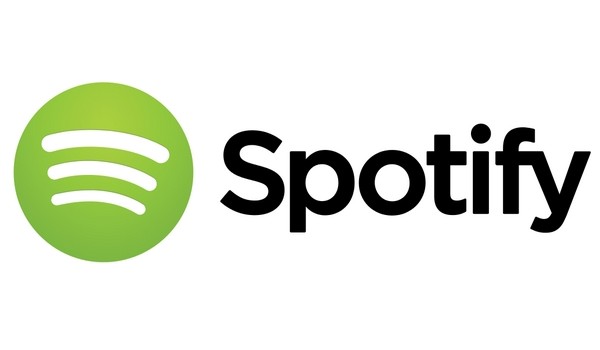 Here's the full quote that was given: "At Spotify, we're always working on improving the experience for our users. We can now confirm that we have increased the number of offline tracks per device — from 3,333 on three devices to 10,000 tracks per device for up to five devices."
So Spotify Premium members can now download up to 10,000 tracks for offline use. In addition, you can utilise offline downloads across more devices. Previously a single account was limited to offline downloads on three devices, this has since been bumped up to 5.
KitGuru Says: I'm not sure I'd have the capacity to listen to, let alone store 10,000 tracks on my usual listening devices. Still, there are plenty of power users out there who will probably make good use of this.