As great as large-scale entertainment subscription services can be, over time, price hikes tend to occur. Those who use Spotify in the UK and Europe are about to be hit by one such price hike, raising the monthly fee across all tiers. 
As reported by Android Police this afternoon, Spotify is currently sending emails out to subscribers in the UK and Europe revealing that the cost of its plans are going up. Interestingly, this is happening at the same time that Spotify founder, Daniel Ek, was revealed to be making a bid to buy Arsenal, the UK football team.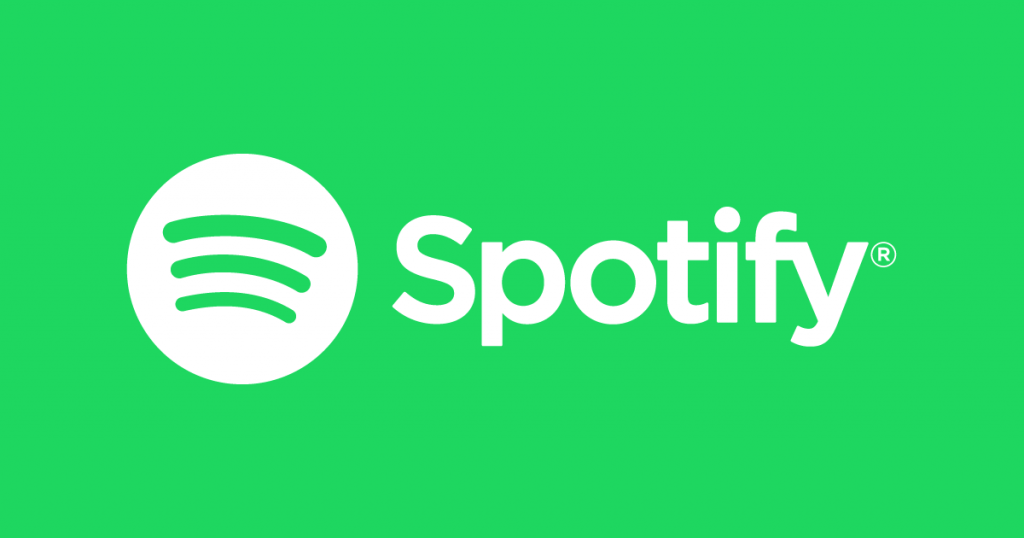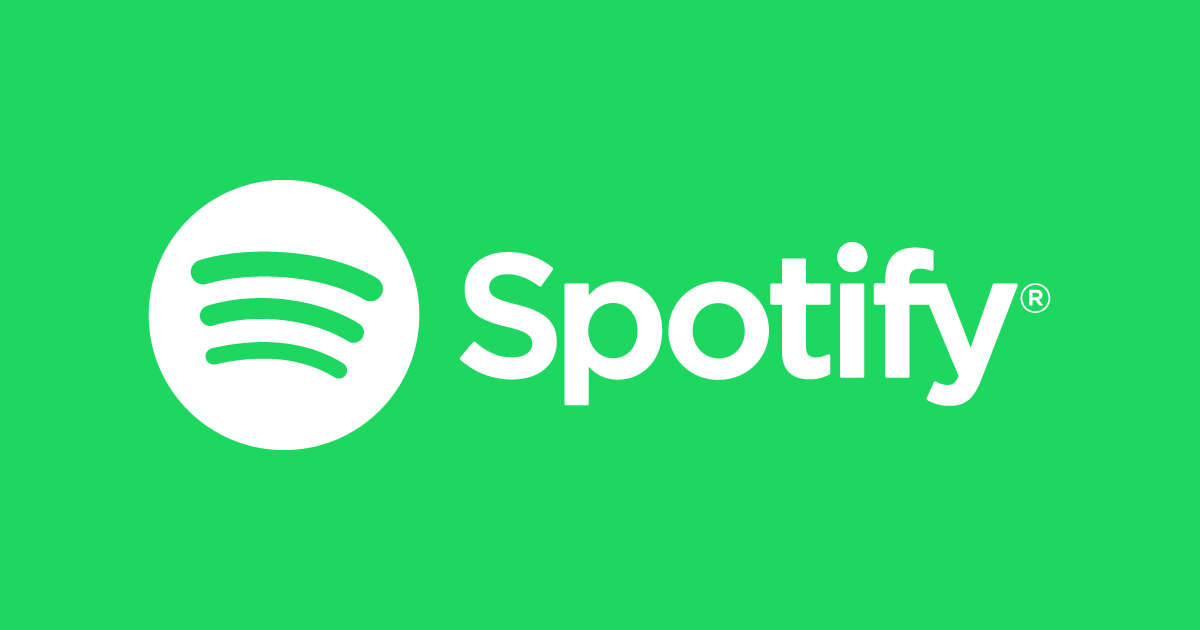 Those who are subscribed to Spotify can expect a price hike in the £1 to £2 range depending on tier. Below, you'll find the price change for each tier on Spotify:
Student – £4.99 to £5.99
Individual – £9.99 to £10.99
Duo – £12.99 to £13.99
Family – £14.99 to £16.99
Some subscribers will get one more month at their regular price. For instance, if you have Spotify Premium Duo, the cost won't change until June. We have not been able to confirm if this applies to subscribers on all tiers.
Discuss on our Facebook page, HERE.
KitGuru Says: How many of you use Spotify regularly? Have you already had an email confirming the price changes?