Earlier today, Spotify updated its terms and conditions and thanks to the wording, it sounded like the streaming service wasn't taking user privacy very seriously at all. Fortunately, the company's CEO, Daniel Ek, is eager to clear things up a bit and try to stop people from freaking out.
In a blog post bluntly titled 'SORRY.' Spotify's CEO explained that he understands that the new terms and conditions have caused some confusion but maintains that the company is "100 percent committed", to protecting user privacy and ensuring that users have control over the information they share.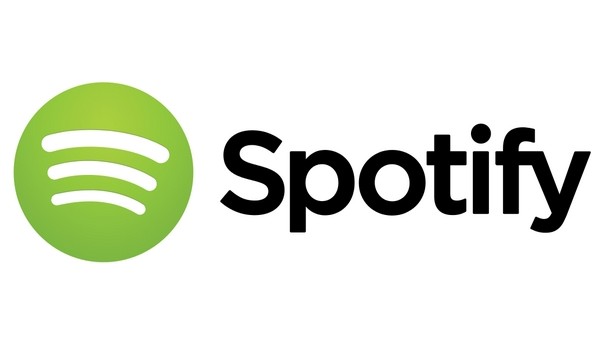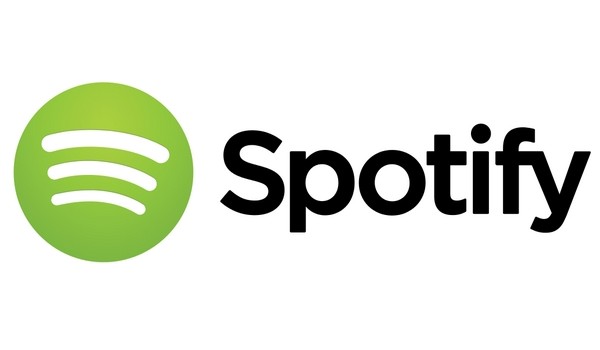 "In our new privacy policy, we indicated that we may ask your permission to access new types of information, including photos, mobile device location, voice controls, and your contacts. Let me be crystal clear here: If you don't want to share this kind of information, you don't have to. We will ask for your express permission before accessing any of this data – and we will only use it for specific purposes that will allow you to customize your Spotify experience."
So Spotify does want to access more information about you as part of new features heading to the mobile apps. However, sharing this information is not necessary to simply stream music, these are more social network oriented features so if you aren't interested in that, you can safely ignore anything Spotify asks you for, like your location, access to photos, voice or your contacts.
Spotify will not be updating its policies further with better wording in hope that it can avoid any more misunderstandings. If you do still have concerns over Spotify and the information it is accessing or asking to access, you can email [email protected], apparently the company will be monitoring email feedback over the next few days following today's events.
You can read the full blog post clearing things up, HERE. 
Discuss on our Facebook page, HERE.
KitGuru Says: A lot of what Spotify was trying to access is the same stuff something like Facebook or Twitter would ask for as well. It seems Spotify is going to be gaining some new social networking features but if you just want to stream music, you don't have to give Spotify access to anything personal, like your contacts or location data.