Over the last year, we have seen plenty of price hikes in the tech world. A DRAM and NAND shortage has caused SSD and RAM prices to jump, but it looks like silicon prices are also set to rise over the next few years, which will have further reaching effects on chips across the board.
According to a report from Korean-based news outlet, ETNews, SUMCO, a Japanese silicon wafer manufacturer responsible for over 60 percent of the world's supply, is planning on increasing prices by 20 percent in 2018. Then, another price increase is supposed to take place in 2019.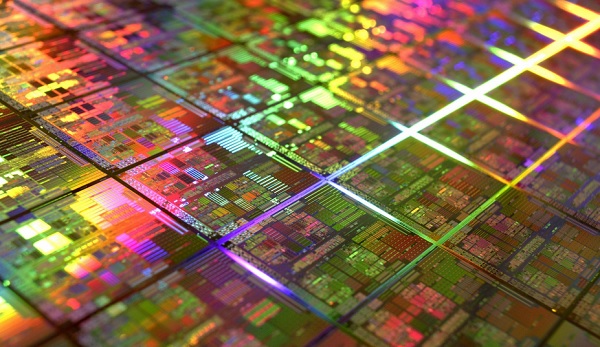 A quote from SUMCO CEO, Hashimoto Mayuki can be found in the report, in which he confirms the plans to raise prices. Silicon wafers are used widely in the tech world as the basis for DRAM, NAND flash, CPUs and GPUs. With demand increasing, prices are also going to increase.
SUMCO estimates that global wafer demands will rise to 6.6 million units a month by 2020. Given that the manufacturers can only deliver so much, demand will continue to outstrip supply, leading to price hikes.
KitGuru Says: This isn't great news for consumers, though we won't see the long-term effects this will have on pricing until 2018 and beyond. Silicon wafer pricing already rose by 20 percent in 2016, but if manufacturers jack up the prices even more, then being a tech enthusiast is going to get very difficult for most.