The European Commission has been critical of Google and its business practices for some time now but today, it finally launched its official investigation in to the company on anti-trust grounds, accusing Google of abusing its online dominance to unfairly promote its own products and services.
In a statement of objections, the Commission said that it was concerned that Google users aren't necessarily seeing the most relevant search results, with Google favoring its own products and services over the competition. "The Commission's objective is to apply EU antitrust rules to ensure that companies operating in Europe, wherever they may be based, do not artificially deny European consumers as wide a choice as possible or stifle innovation."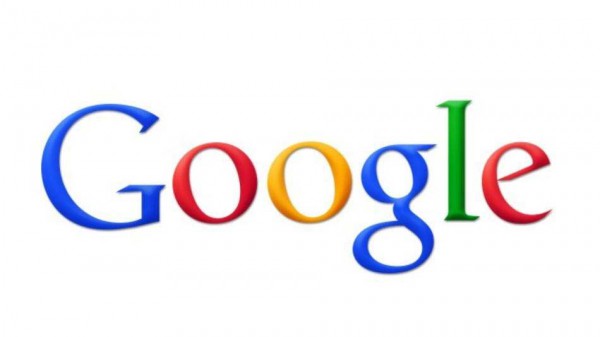 "In the case of Google I am concerned that the company has given an unfair advantage to its own comparison shopping service, in breach of EU antitrust rules. Google now has the opportunity to convince the Commission to the contrary. However, if the investigation confirmed our concerns, Google would have to face the legal consequences and change the way it does business in Europe."
Google now has ten weeks to respond and prove that it has not entered any antitrust agreements or abused its power in any way to get ahead of the competition. If the company does not achieve this, then it will face a pretty hefty fine, which could end up being as high as £4.6 billion.
Discuss on our Facebook page, HERE.
KitGuru Says: The EU has been probing Google's business practices for some time now, with a specific focus on Android. Google has already responded, saying that it strongly disagrees with the EU's claims, now we just have to wait and see how things play out. 
Via: The Inquirer