In February last year, the European Union began preparing new laws to do away with region blocking on services like Netflix and Amazon Prime Video when traveling. It has taken a while, but the new law is finally in effect, allowing those who subscribe to streaming services to access their home library of content while crossing borders.
The new rules cover any digital content subscription, so it will also count for things like Spotify or Apple Music. With these rules now in place, users can subscribe to a service in their home country and travel throughout Europe without losing access. It is estimated that at least 29 million people will benefit from this change.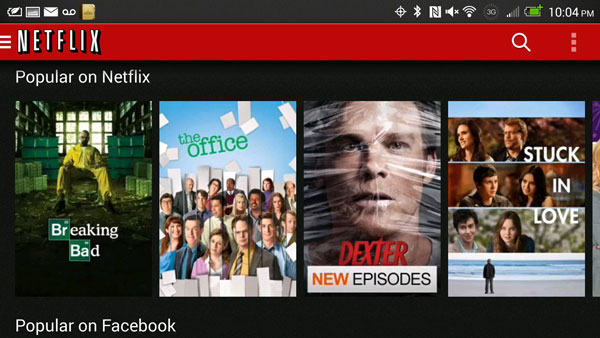 This is a particularly important step as far as Netflix is concerned, as the library of content can differ quite dramatically depending on which country you're in. Italy only has around 17 percent of the full US Netflix library, meanwhile France has 33 percent of the same content.
Unfortunately, due to Brexit, those of us in the UK won't benefit from these changes. Though it does mean that EU citizens visiting the UK will get access to our Netflix library, which contains 38 percent of the same content found on Netflix in the US.
Discuss on our Facebook page, HERE.
KitGuru Says: Geo-blocking has always been an annoyance in the video streaming world, so its good to see it finally tackled. What do you guys think of the EU's new 'digital portability' rules?