Earlier this week, Twitch launched its new audio recognition service, which mutes past broadcast VODs (Video On Demand)  if any unlicensed, copyrighted music is detected. Streamers were concerned that this service could eventually make its way to live streams but as it turns out, Twitch has no plans to do that.
During a Reddit AMA, Twitch CEO, Emmett Shear, denied rumors that it will soon begin to mute live streams: "We have no intention whatsoever of bringing audio-recognition to live streams on Twitch. This is a VOD-only change for Twitch."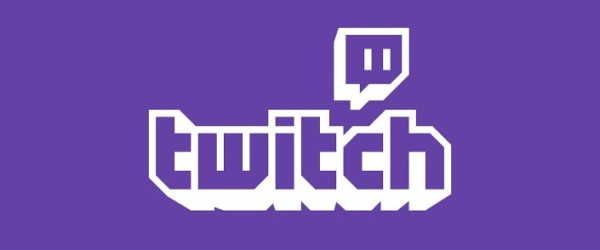 The Audible Magic recognition service isn't perfect and Twitch is aware of that, past broadcast videos that have had ambient in-game music flagged, Valve's own Dota 2 videos were flagged as well as one of Twitch's own videos.
The streaming service CEO admits that these cases were unfortunate and that the company has "zero intention" of flagging original in-game music. However, licensed music within games like GTA V's radio stations, will be flagged:
"We do intend to flag copyrighted in-game music that's in Audible Magic's database. (This was unclear in the blog post, my apologies). In the cases where in-game music is being flagged incorrectly, we are working on a resolution and should have one soon. False positive flags will be unmuted."
Shear stressed that currently audio recognition only impacts two per cent of video views on Twitch. Currently, around 10 per cent of all video views go to VODs and overall, 20 per cent of all VODs have been impacted.
The CEO apologized to the community for the lack of communication and all of the early system errors, stating "This was our bad".
Discuss on our Facebook page, HERE.
KitGuru Says: There are rumors going around that this new system implementation has something to do with the yet to be confirmed Google buyout deal. The system does slightly resemble YouTube's content ID implementation. Hopefully the system will be refined to work properly as right now, a lot of videos are being mistakenly flagged. Do any of you guys use Twitch on a regular basis? Has this impacted you at all?
Source: Eurogamer, Reddit, Twitch blog