With TV manufacturers giving 4K TVs a huge push to consumers right now it is about time we started actually getting some ultra-HD content available. Several studios have plans to launch UHD Blu-rays this year but it looks like we can expect prices of UHD movies to be fairly high for the time being.
According to prices from LionsGate, we can expect older UHD movies to cost $22.99 in the US, which will likely end up equating to somewhere around the £20 price point here in the UK per film. However, the price of new movies is going to be even higher, with movies like The Last Witch Hunter to cost somewhere in the neighborhood of $42.99 per movie in the US, which converts to just under £30 in the UK though that is unlikely to be the final price here once VAT is factored in.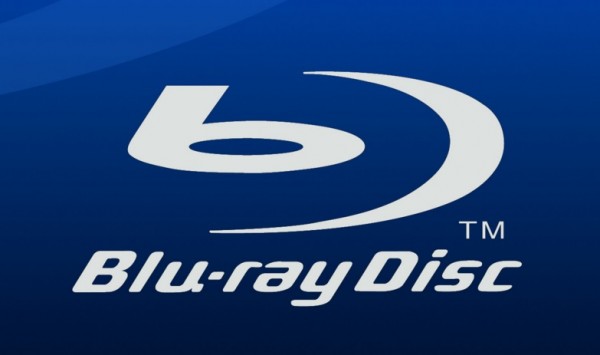 Obviously, this is just the pricing of one movie studio so we don't know if others will follow suit with similar pricing for new and older movies on Ultra-HD Blu-Ray. However, this does seem like a good indication of where things are starting off, DVD and Blu-Ray also faced high pricing when they first launched so things will settle down eventually.
KitGuru Says: A lot of people have been buying 4K TVs over the last two years now that they have lowered significantly in price but the content has been pretty slow to arrive. It seems that physical UHD Blu-rays will be fairly expensive at launch but hopefully, things will settle down a bit as the year goes on.