Last week it was revealed that the European Parliament had drafted a motion that would call for the separation of Google's search engine from its other services, as a way of challenging the company's dominance. This motion has the support of Europe's two main political parties as a way of addressing anti-trust concerns according to the Financial Times report but it looks like the US has some concerns of its own.
The United States Mission responded to the EU Union's plan by saying that anti-trust issues should not be "politicized".  The European Parliament doesn't actually have the power to break up Google but if the motion came to pass then it would apply political pressure on the EU Commission, which sets the region's legislative agenda.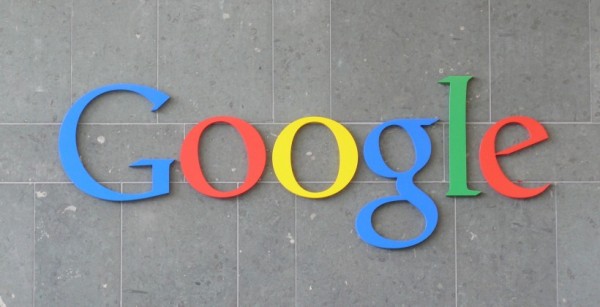 The US Mission appears to be trying to protect Google in light of recent news. In an email sent to The Wall Street Journal, the Mission said that while it recognizes the EU's concern, these issues should not be brought in to the political domain:
"It is important that the process of identifying competitive harms and potential remedies be based on objective and impartial findings and not be politicized."
All of this drama stems from the EU believing that Google could or already has used its dominant position as an internet company to stifle competition. The European Commission has investigated Google several times over the last few years following allegations that the company favored its own products in search results, down ranking the competition.
Discuss on our Facebook page, HERE.
KitGuru Says: Since Google is such an overwhelmingly large company, it is bound to attract negative attention at points. Unfortunately for Google, the EU seems to have a never ending list of issues with the company. What do you guys think of all of this? 
Sources: Financial Times, WSJ and Cnet