uTorrent has been caught secretly bundling and installing a Bitcoin miner with its latest client update. The latest update has been found to secretly install EpicScale without user permission, which uses a certain amount of CPU power to mine Bitcoin in the background.
Since the program comes automatically as part of the update, many users weren't aware that it was installed and that their PCs were being used to mine Bitcoin. Some users noticed a slight increase in processor load after the update, which prompted some further digging and led back to the EpicScale program.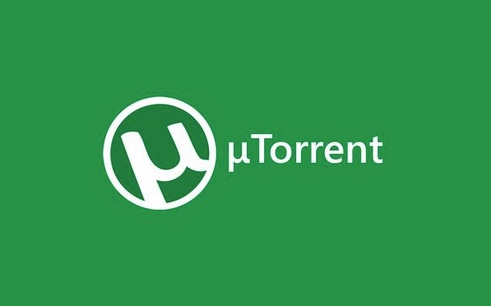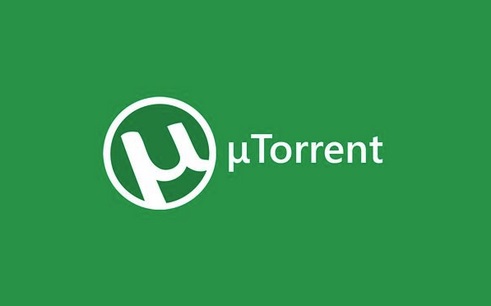 In a forum thread (via Trusted Reviews), a uTorrent rep confirmed that it was bundling the Bitcoin miner with its latest client update, saying "EpicScale is a great partner for us to continue to generate revenue for the company".
This isn't the first time a Bitcoin minder has been installed to 'borrow' power from other machines in order to turn a profit. The fact that uTorrent bundled this with an update and avoided being upfront about it to begin with makes the whole thing pretty shady.
Update: It seems that uTorrent has updated its update installer. The EpicScale miner will no longer silently install and will actually give users the option to decline. This came shortly after the company faced massive backlash from users complaining about the situation. 
Discuss on our Facebook page, HERE.
KitGuru Says: This is a particularly bad move from uTorrent. Personally, I wouldn't trust the company again for some time following this. What do you guys think? Will this turn you away from uTorrent?