Valve is great at many things, It brought us the Steam client, developed several fantastic games and has always worked to push PC gaming. However, many will agree that its customer service is often pretty bad and its policies aren't anywhere near as consumer friendly as its competitors, most notably Origin.
So it shouldn't come as much of a surprise to find that the Better Business Bureau gave Valve an F rating for its customer service. The BBB's investigation in to Valve begun once it noticed a pattern of complaints from consumers regarding customer service issues, the Steam client and games bought.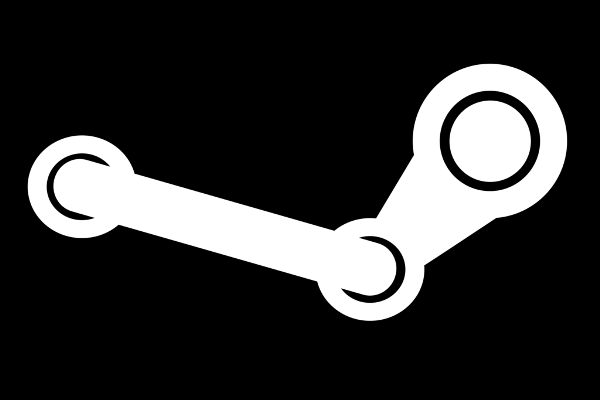 The BBB observed 718 complaints filed against Valve, there was a failure to respond to 503 of these complaints. A further 17 complaints were not resolved at all and so far, Valve has done absolutely nothing to improve its customer service or policies, despite consistent complaints from users.
Valve responded to its F by claiming that the BBB is not particularly high on its priority list. Valve has always been stubborn when it comes to its sales policies and its customer service but maybe with the surge in publicity bought on by this low rating, the company may finally do something about it.
Discuss on our Facebook page, HERE.
KitGuru Says: It is often too easy to give Valve a free pass, it has done a lot for PC gaming and Steam is a great service more often than not. However, the company has often displayed a complete disregard for consumer rights and no matter how much you might like Valve, that is simply not okay. EA's Origin service might not be all that popular but at least it has a team of people willing to provide you with a decent level of customer service when you face issues.
Source: Better Business Bureau