It looks like Vizio has some explaining to do as the Federal Trade Commission has found that the US TV seller illegally tracked its customer's viewing habits and then sold that information on all without any form of consent. Vizio is said to have installed software on 11 million of its smart TVs to track viewing histories without the user's knowledge.
The FTC has confirmed that Vizio didn't pair its tracked data with 'personally identifiable information', so whoever bought access to this viewer history dump wouldn't be able to tie a specific show to a specific person. However, Vizio is still going to find itself at the wrong end of a $2.2 million fine.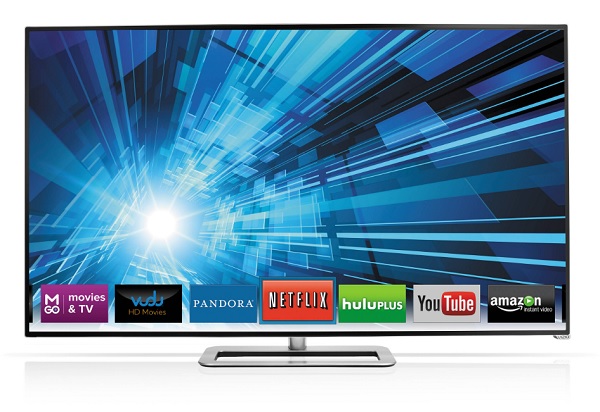 Vizio's TVs from 2014 onwards came pre-installed with tracking software while older models received it via an update. The company would then record second by second data of what was happening on screen, whether it be via internet streaming, cable, satellite or physical discs.
Unfortunately, we don't know how much money Vizio made from selling it customer information to advertisers but the company must now delete all of the information it had stored on top of the fine. A 'privacy program' also needs to be implemented going forward but we don't have many details on that just yet.
KitGuru Says: It certainly seems like a shady move to track user data without at least telling them. To make it worse, that data was then sold on, making the breach of privacy a fairly big deal.