It looks like Yahoo and Mozilla are getting into a legal scuffle. Back in 2014, Mozilla and Yahoo struck a deal, ensuring that Yahoo would be the default search engine on Firefox through to 2019. However, Mozilla has pulled the plug on the deal ahead of schedule, claiming that it was not getting paid. In turn, Yahoo is also suing Mozilla, claiming that their contract was terminated incorrectly.
Yahoo had been paying Mozilla to keep Yahoo Search as the default for Firefox through to 2019. Half way through this, Mozilla terminated the deal and resorted to using Google as the default search provider for Firefox. Yahoo's side of the story is that terminating the deal was a breach of contract. However, it seems that there were some terms in the deal that gave Mozilla the right to walk away.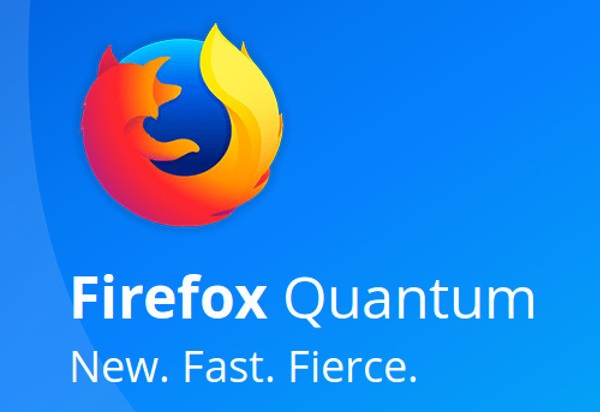 Mozilla walked away from the partnership after Yahoo was acquired by Verizon. Under the contract terms reported by Recode, Mozilla had the right to walk away from the deal if it did not deem the new partner to be acceptable. However, the kicker is that the contract also states that should Mozilla walk away due to a change in ownership on Yahoo's part, the new parent company would still have to pay Mozilla for the remainder of the contract.
As a result of these messy contract terms, Mozilla has fired back at Yahoo's breach of contract suit, with a claim that Yahoo still owes money. The Mozilla-Yahoo deal is worth as much as $300 million per year, which is a huge chunk of Mozilla's annual income. As a result, the stakes are pretty high for this one.
KitGuru Says: From the sounds of it, Yahoo agreed to a pretty bad deal with some unfavorable clauses when it comes to new ownership. Judging from the reported terms, Mozilla had free reign to leave when Verizon acquired Yahoo and still have guaranteed income from the deal.