We've been hearing for a while that Google is attempting to make YouTube look like a more attractive option for livestreamers and it looks like the first phase has begun. You can now livestream at 60 frames per second on YouTube, bringing it a bit more in-line with Twitch.
If anyone were to stream at 60 frames per second, then they would need to be using an HTML 5 compatible browser. Similar conditions apply for those looking to watch 60 frames per second videos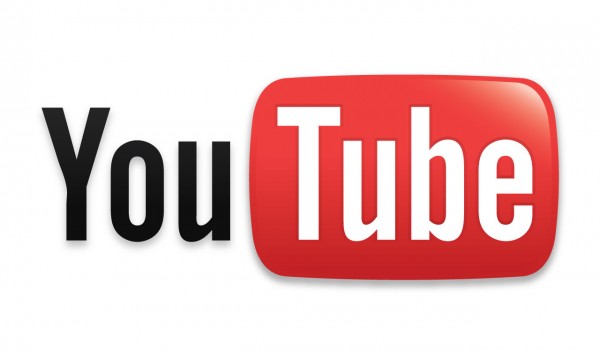 Google does mention gaming content specifically in its announcement: "When you start a live stream on YouTube at 60fps, we'll transcode your stream into 720p60 and 1080p60, which means silky smooth playback for gaming and other fast-action videos. We'll also make your stream available in 30fps on devices where high frame rate viewing is not yet available, while we work to expand support in the coming weeks."
YouTube worked directly with several game capturing companies, including Elgato and XSplit, in order to develop new software for YouTube livestreaming. This all ties in nicely with previous reports, which suggested that YouTube would be making more of a push for gaming and eSports content, following the acquisition of Twitch by Amazon.
Discuss on our Facebook page, HERE.
KitGuru Says: A lot of Twitch streamers prefer to capture at a higher frame rate. However, at this point, Twitch has solidified its place in the market, so it is going to be pretty difficult for YouTube to compete.