Google Adsense revenue has taken a hit over the years thanks to the popularity of browser extensions like Adblock Plus. As a result, many YouTubers have resorted to outside sponsorships and advertising deals that can be integrated directly in to their videos.
Since these sorts of deals are so new, many YouTubers have been essentially 'winging it' as far as the disclosure rules are concerned but now, video creators finally have some official advice on the matter. The UK Committee of Advertising Practise has published some guidelines for video makers taking payment for product promotion.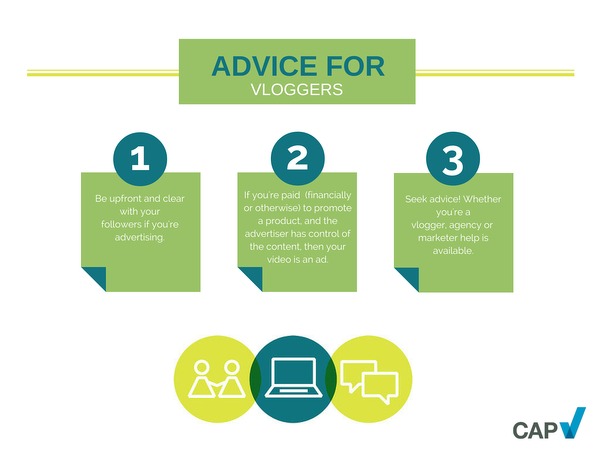 This all follows last year's investigation in to advertising and sponsorship on YouTube by the Advertising Standards Authority. The investigation found that some content creators had misled viewers after failing to properly disclose promotional/paid for content.
Now according to these new guidelines, YouTubers need to make all adverts "obviously identifiable". This covers videos on YouTube, Twitch alongside other social media channels. The rules also cover things like pre-rolls, product placement, sponsorships and such. As you would expect, these new rules bring advertising standards on YouTube and Twitch in-line with other forms of media.
Discuss on our Facebook page, HERE.
KitGuru Says: Most YouTubers have been following the standard media rules for advertising for a while now but its nice to no longer have it be a 'grey area' of sorts.