If there is one big advantage to taking on a famous and inflammatory client, it's that if you do a good job, people will hear about it. That's what seems to have happened with Kim Dotcom's lawyer, Ira Rothken, who has now been hired by the man accused of founding and running KickAssTorrents.
KickAssTorrents (KAT) was, until very recently, the most popular torrent site in the world. For years it built up a strong community and even recently launched on the dark web to further hide its base of operations and prevent takedowns. However using real world police work the authorities were able to track down Atem Vaulin, who they claim was responsible for the site.
Vaulin has been in a Warsaw jail ever since and was given council by a local Polish lawyer. However since he's set to take on the U.S. government, Vaulin decided to hire on a big gun, so he acquired the services of Ira Rothken, who through one means or another has kept Kim Dotcom from being extradited to the United States for more than four years.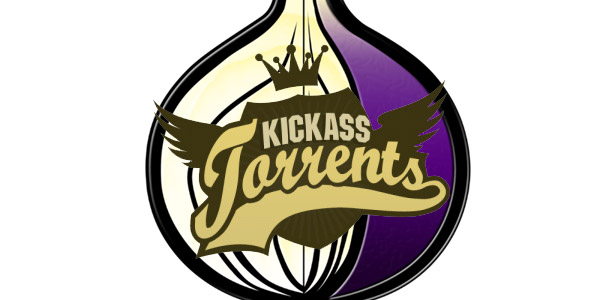 Vaulin stands accused of copyright infringement, conspiracy to commit copyright infringement and money laundering, with speculative statistics suggesting his website was responsible for the loss of a billion dollars in revenue from the entertainment industry.
This is where Rothken comes in, as he argues that there is no such thing as secondary copyright infringement, or "conspiracy to commit." This is the same charge that Dotcom has been hit with, but Rothken has repeatedly argued that just because site users committed infringement, it does not implicate the site's owner.
"It is a glorified set of hyperlinks, very much like you would get from a search engine like Google," he said in a chat with Ars. "This case of KickassTorrents, we're not able to find any cases especially criminal case where a hyperlink was considered direct wilful infringement. We believe that the US case here is without merit and ultimately the folks involved with that will win as a matter of law."
He went on to claim that the U.S. takedown of KAT was an attack on Bittorrent technology, not an individual lawsuit designed to prevent piracy.
Discuss on our Facebook page, HERE.
KitGuru Says: If Rothken can keep Dotcom in New Zealand AND Vaulin in Poland, he's set himself up as the go-to legal counsil for any such cases in the future.