Amazon is just one of those web entities that you assume is big enough to support itself almost indefinitely. It has the world's most recognisable web retail outlet and has its fingers in so many pies, something must be going well, right? Not so, as this last quarter it posted a loss of over $126 million (£74 million) and is set to lose more than six times that over the next three month period.
Technically the losses are far higher this quarter too, since after announcing the $100 million plus losses, Amazon's share prices dropped 10 per cent to $322.50, shaving off much of the net worth of major stock holders.
Amazon's only comment on the matter came from current CEO Jeff Bezos, who didn't directly address the lack of profit, stating simply: "We continue working hard on making the Amazon customer experience better and better."
It'll have to try harder than ever though, as in the next quarter, Amazon is expected to lose as much as $810 million (£477 million). If that holds true for the next earnings report, Amazon's stock could take another beating.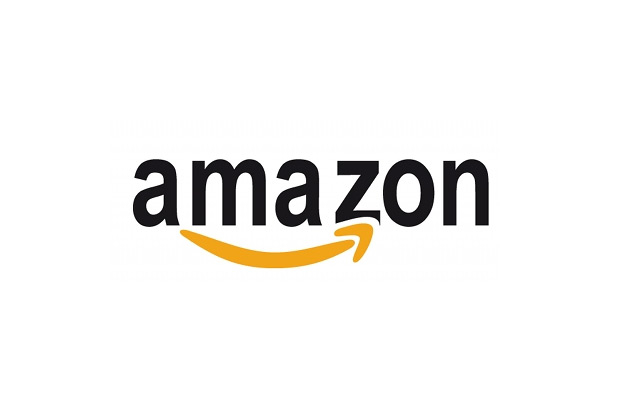 So what's the problem? Amazon sells everything at this point, it should be able to make money somehow. The issue, according to analysts speaking to USAToday, is that Amazon is paying too much for shipping. Amazon's Prime service costs customers just $99 a year (£80 in the UK) and yet gives them unlimited free deliveries on many items it sells. It's this free shipping offer that is proving a real money sink. Despite sending out products for years, it's said that Amazon massively under-appreciated how expensive it would be.
Its push for different types of products hasn't helped either, as big investment in the smartphone game, despite the already saturated landscape has cost many millions in developmental funds. It's also not done particularly well with the latest release of the Kindle Fire tablet, which didn't help.
KitGuru Says: The problem now, is that Amazon has bet so much on its Prime service, bundling so many other features into it, that there's no way it could be scrapped. Ending the free postage scheme would likely see an exodus of members, so what can the retail giant do to turn things around?