In what must feel like getting in to bed with the devil, Royal Mail has announced a partnership with internet retailer Amazon, to provide customers with an added solution for speedier delivery. This comes just weeks after Royal Mail announced that it was likely to lose out to rival couriers and postal services and that Amazon specifically was going to cut several per centage of its business all by itself.
However, that has now changed, as least in some ways, as Amazon customers will now be able to request delivery to their local post office (as long as it's one of the 10,500 selected branches) where they can then pick the parcel up from. A useful service perhaps for those that won't be available for a delivery. In some instances, it may be faster than awaiting for it to reach you home too.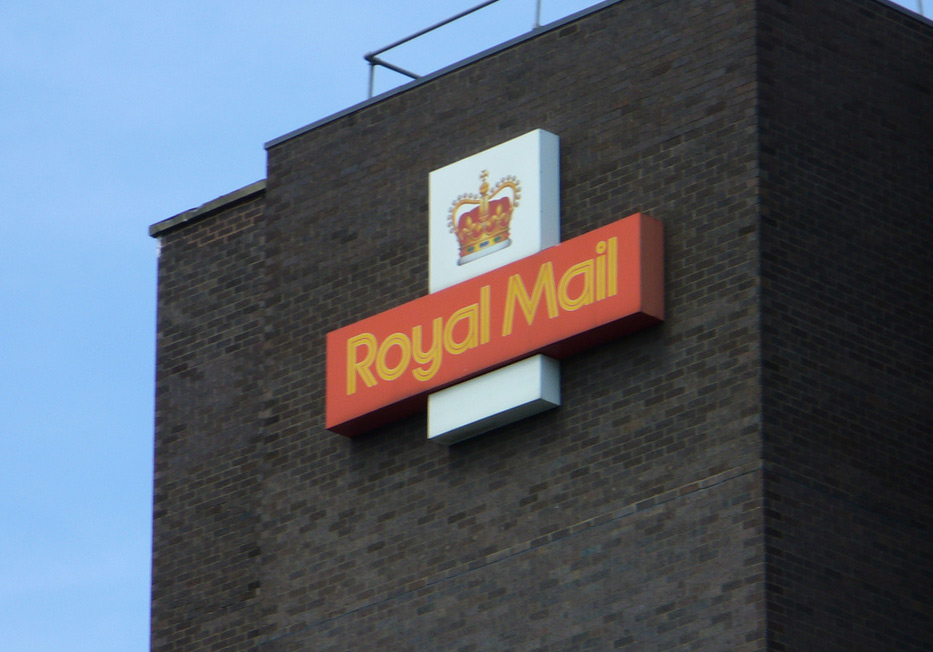 Good guy Amazon let's Royal Mail hold packages for it… how times have changed
On Amazon's side of things, this deal increases its number of pick-up locations in the UK to over 16,000, adding to the several thousand corner shops and public transport lockers it had already secured.
The BBC quotes one analyst saying that this deal will help Royal Mail remain competitive, something it needs to do in order to reverse the slide that has seen couriers take away a lot of its business in recent years, especially with regard to larger parcels.
Discuss on our Facebook page, HERE.
KitGuru Says: I must admit, it's rare I use Royal Mail to send something out. If it's over a kilo, it's just cheaper to use a courier no?
Image Source: Clive Darra