Amazon might have spent much of this quarter aggressively expanding and introducing new services like Prime member streaming music and same-day deliveries in the UK, suggesting growth and prosperity, but its books paint a much less successful picture of the same period. According to the latest earnings report, Amazon lost almost half a billion dollars in the last three months alone, prompting an 11 per cent drop in its share price.
However it's not quite so dire that Amazon isn't making money, it's just struggling to profit. While it may have lost $437 million, its revenue actually increased by over 20 per cent to $20.58 billion in that same period. The reason for the loss, is being put down to new investments, which saw Amazon's expenses increase from $12.4 billion in the same quarter last year, to a much heftier $14.6 billion leading up to October.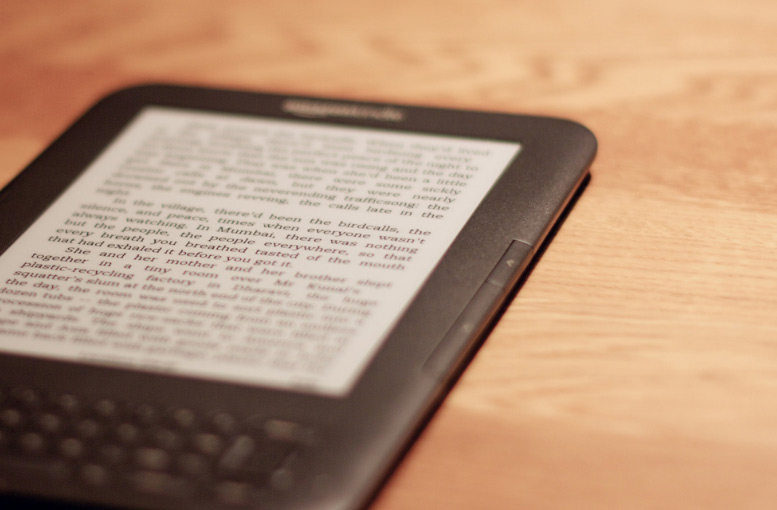 Amazon's hardware investments in recent years haven't been cheap either
"We've been, for several years now, in investment mode because of the opportunity in front of us," Thomas Szkutak, chief financial officer, explained on an earnings call yesterday (via Telegraph). "There is still lots of opportunity in front of us, but we know we have to be selective."
As well as investing in same-day deliver and expansions of its Amazon Prime service, the retailer has also invested in other technologies like drone networks, to trial potential new delivery options sometime in the future.
Chances are Amazon's profits will return around the Christmas period, where it is expected to do over $30 billion worth of business. However, no doubt investors and share holders will be watching closely, as Amazon's losses are beginning to mount up.
Discuss on our Facebook page, HERE.
KitGuru Says: It's hard to read these sorts of numbers and even see them as real, monetary values, as they're so far beyond anything any of us will ever deal with.
Image source: Peter Hellberg