If you like to stay on the cutting edge of driver releases, consider downloading the latest 15.10 beta drivers from AMD, as they add a number of stability fixes and get the AMD GPUs of the world ready for a few upcoming game releases. While these early release drivers aren't necessarily recommended for everyone – as there may be issues that have yet to be ironed out – if you would rather take progress over confirmed compatibility, then this could be right up your street.
As with all recent driver releases, this one is compatible with Windows 7, 8.1 and 10 (both 32 and 64 bit versions of each). It makes some significant changes to the way DirectX 12 works in Ashes of the Singularity, improving quality and performance for the game when it is released on the 22nd October. That's a good thing too, as that title uses a lot of DX12's features, allowing for smooth rendering of units regardless of how zoomed in or out you are.
AMD does acknowledge in the driver notes though that some people using 300 series GPUs may still run into stability issues in the game, leading to crashes and driver stoppages.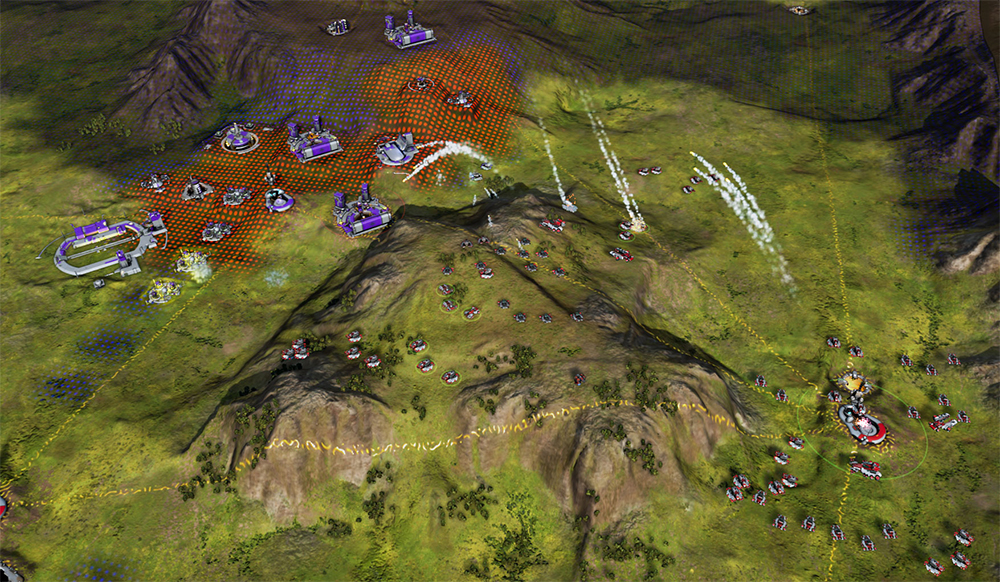 However some bugs have been cleaned up in this release. Star Wars: Battlefront can now run at high-performance settings when running on mobile devices with switchable graphics and the Unreal Engine 4 DirectX benchmark should no longer crash. Driver installations also no longer halt for seemingly no reason and there are now no playback issues with Cyberlink's PowerDVD when using a 3D display and an HDMI cable.
There are still some problems, with Elite:Dangerous still having performance issues in SuperCruise mode, and a black screen can sometimes be encountered when booting on Windows 10 systems. AMD continues to work on these problems and it may be that by the time this driver comes out of beta, they're been fixed up.
Discuss on our Facebook page, HERE.
KitGuru Says: Do you guys tend to download the newest beta drivers as soon as they come out? Or do you wait for a more stable release?