Sports journalists the world over are looking over their shoulders more and more, as robotic journalists are being roped in to expand coverage to other sporting events. The Associated Press has now begun using algorithms to write up reports for Minor League baseball games, using data provided by Major League Baseball Advanced Media.
In reality the technology that writes up what happens in these games isn't something that should be feared. Instead of taking jobs, it's expanding the scope of coverage. As well as having real life journalists cover the most important games, the AI algorithms can cover the ones of lesser import.
This is something that's been ongoing for a while now. Back in 2014 the AP caused some consternation when it introduced automated earnings reports writers, raising concerns – and a number of headlines – that the end of journalism could be close. In reality, stories like that are mostly figure based, dull to write and aren't much improved by adding a human accent to the piece.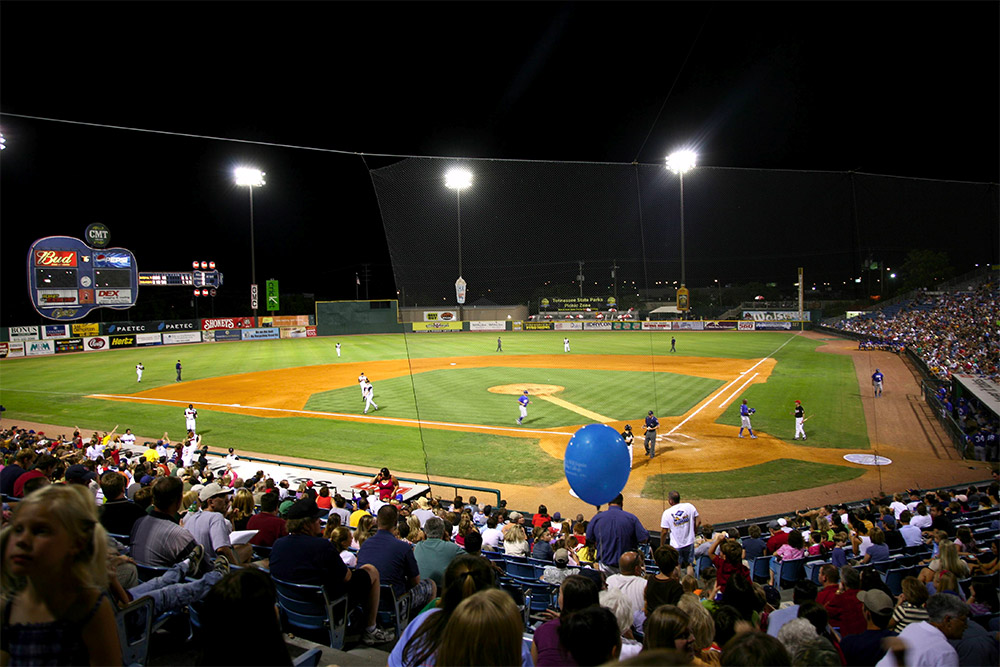 The one advantage an AI has over humans, is that it won't fall asleep during a game of baseball. Source: Wikimedia
The same could perhaps be said for minor league games of baseball, where there isn't as much passion and excitement as you'd find at major events. That's where having a human journalist is still preferable.
Often human editors are still used too, especially in the build up to the release of the algorithm's content. Over the past year, experienced journalists and editors have been going over its work to help tweak the content it creates.
The AI will likely be used in other sports in the future, but much of that will depend on the data available to it, according to TechCrunch. With enough information on who made what plays, what the score was and other information, the algorithm is able to come up with a decent break down of what happened.
The AP continued to emphasise following this announcement, that it wanted to use AI to help free up editors and content creators, not take their work from them.
Discuss on our Facebook page, HERE.
KitGuru Says: Here's hoping that's true. I'll need to brush up on my movie reference game. I can't have some AI telling you about the latest and greatest GPUs and games.