With the music streaming scene heating up after the launch of Jay Z's Tidal Service at the end of last month, Apple has begun to court some of the industry's biggest stars in the hope that it can sign them to its Beats Music platform. In-fact, despite some artists like the Spotify denouncing Taylor Swift already being signed to Tidal or other platforms, Apple is purportedly trying to rope them in to exclusive deals with its streaming service.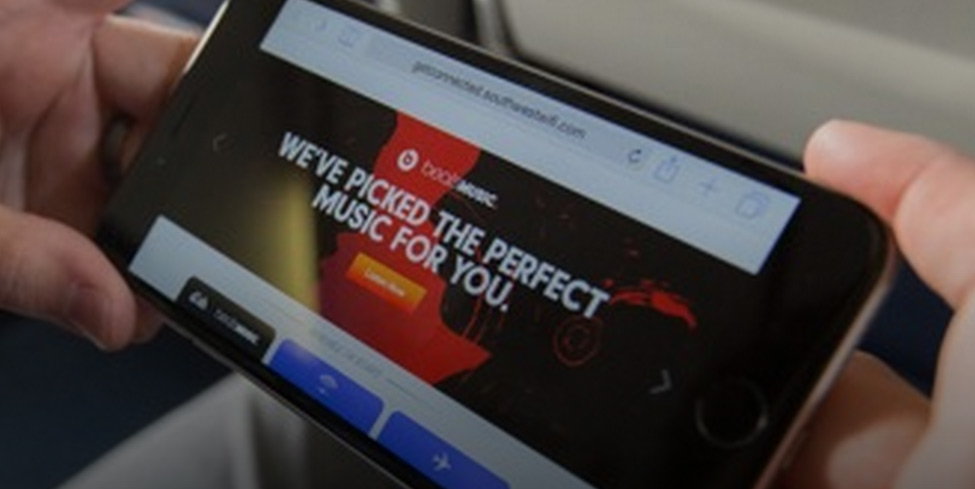 The problem Apple faces is one very similar to that of Tidal however, in that since both offer subscription only platforms for music, Youtube and Spotify have a significant advantage since they offer ad-supported content for free. However, Apple does have quite an ecosystem already in place with a large number of iPhone and iPod owners, as well as millions of iTunes users. Combine that with the Beats brand of headphones and it has a lot of hardware linked with its products. As Bloomberg points out, whether it can leverage that to steal some of Spotify's dominating streaming audience remains to be seen.
While arguably artists signing exclusivity deals may help the matter, it may be more to do with how those artists are treated and paid on the new platforms. There are a number who aren't happy with the rates they receive on Spotify, which are around .7 cents per play. To give that a bit more context, 100 plays earns the artist just £0.50.
If enough artists decide to promote their content more on the likes of Tidal, where due to artist management they should get better rates, it may see some fans move over.
Discuss on our Facebook page, HERE.
KitGuru Says: Somehow I doubt anyone's cutting into Spotify's dominance for now though.