The topic of China and its continued tug of war with the United States on the digital battleground is a hot one at the moment. With Chinese president Xi Jinping set to meet with President Obama to discuss hacking and digital defences, the Director of National Intelligence, James Clapper has said to a congressional committee that he believes America needs much better defences to combat Chinese cyber warfare.
China's response to these claims  was derisive, with the Foreign Ministry stating that the United States should stop its "groundless accusations," (as per Reuters). It has previously called America hypocrites for pointing the finger eastwards with blames of hacking, suggesting that the USA was a much worse culprit for such actions. Considering the revelations about the NSA over the past few years, it's been difficult to refute.
Despite that though, several high profile hacks have been perpetrated in America over recent years. The hacking of Sony, The White House Office of Personnel and big retailers like Target, highlighted the lack of digital protection at major U.S. institutions. While not all of these have been linked to China, the NSA previously published a map of Chinese hack victims in the U.S., with much of the country covered in red dots.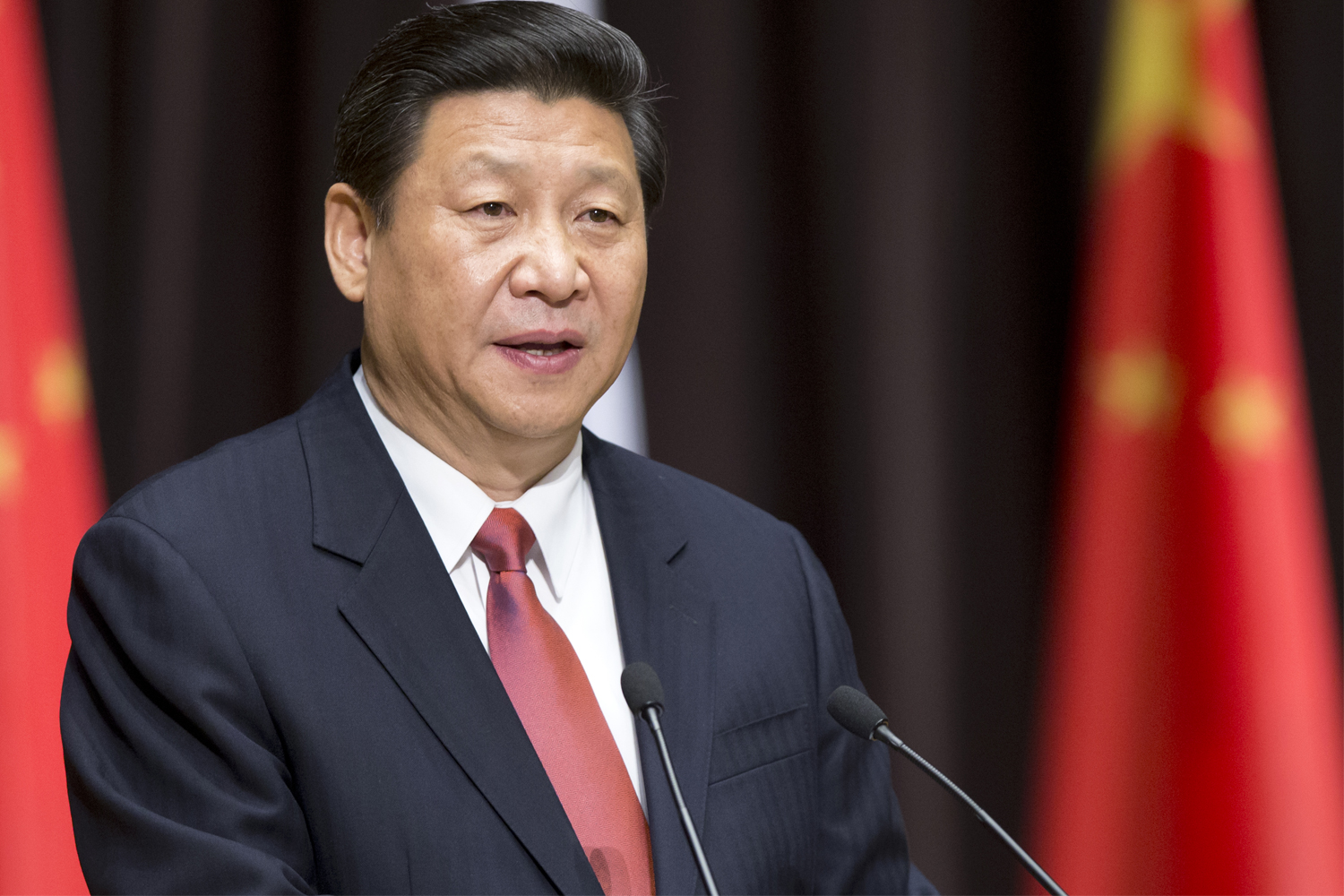 Mr Xi will also meet with Bill Gates before Obama. Source: Wikimedia
When Obama meets with Mr Xi in the next few weeks, he's expected to take a hard line on Chinese attacks. However, Xi recently made a powerplay and announced meetings with several heads of American tech companies before his briefing with the President. This is a divide and conquer tactic, as tech firms have little love for the Obama administration that forced many of them to track their own customers through NSA schemes.
Discuss on our Facebook page, HERE.
KitGuru Says: It's unfortunate, but understandable. If you railroad your own tech companies into acting as a police force and snitch system on their own users, they aren't going to trust you as much.