If there's one thing every Transport Tycoon player knows, it's that while ships and planes can be far easier to set up and use, requiring none of the infrastructure of their road based counterparts, they aren't very efficient ways of transporting goods. Planes are fast, but expensive and boats are slow and often require taking the long route to get anywhere. Clearly this is a game Chinese officials have been playing, as they're looking to revolutionise Eurasian trade with high speed rail networks of dizzying size.
The first rail connection on this barely started network stretches over 8,000 miles, making it the longest freight train route in the world. It's not the fastest yet, still taking around 21 days to go from Yiwu, some 190 miles from Shanghai, all the way to Madrid, Spain. However when properly optimised, it's thought that a train carrying over 1,000 tonnes of goods will be able to make the journey in just two days.
Say goodbye to those month long waits for Ebay bought Chinese goods.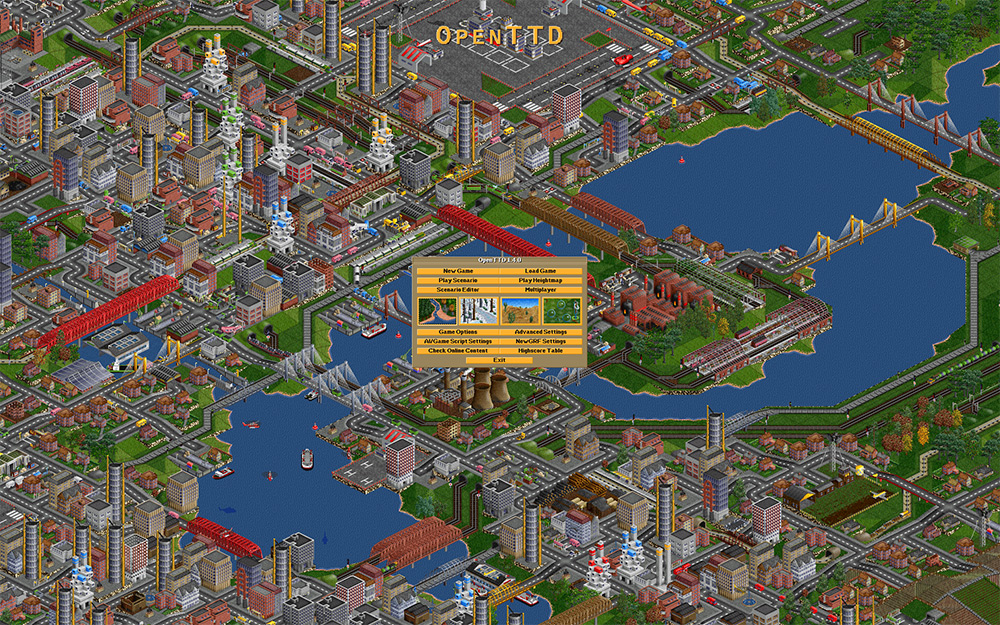 No word on whether China is running v 1.4
Far more than that though, this is a Chinese expansion into Asia and Europe, that is being funded by over $40 (£26) billion in investment funds (thanks Salon). It will involve the construction of not just rail lines, but roads and energy pipelines that will allow for the shipment of natural resources across the world, as well as more traditional trade goods. Much of this funding is going into the local area too, or rather, China's neighbors. Contracts are being bidded upon by many different nearby nations, which will in turn improve infrastructure beyond China's borders.
This not only gives the country financial friends (and enemies), but political ones too. It will be interesting to see how Russia responds to not only being usurped by China's energy production, but also with how it's cosying up to many of its former states.
Discuss on our Facebook page, HERE.
KitGuru Says: As rich as this route may make China however, I don't think it will ever to the state of most TTD games: where you start raising the sea bed to make a station in the middle of the ocean.