Despite music revenue growing year on year as streaming and downloads make it easier than ever before for people to access (and pay) for the music they love, the RIAA and its fellow advocacy groups continue to see piracy as their biggest opponent. To that end, this week's attempt to crack down on it has seen them combine their forces to go after CNET's Download.com, which they claim hosts software that facilitates piracy.
The problem in this instance, is "ripping software," which allows users to download songs from YouTube and other sites, removing the ability to track their views and to display adverts. The same goes for many other sites and services which host a lot of music, prompting the group to send a strongly worded letter to CNET.
"[Download.com] has made various computer, web, and mobile applications available that induce users to infringe copyrighted content by ripping the audio or the audio and video from what might be an otherwise legitimate stream," the letter reads.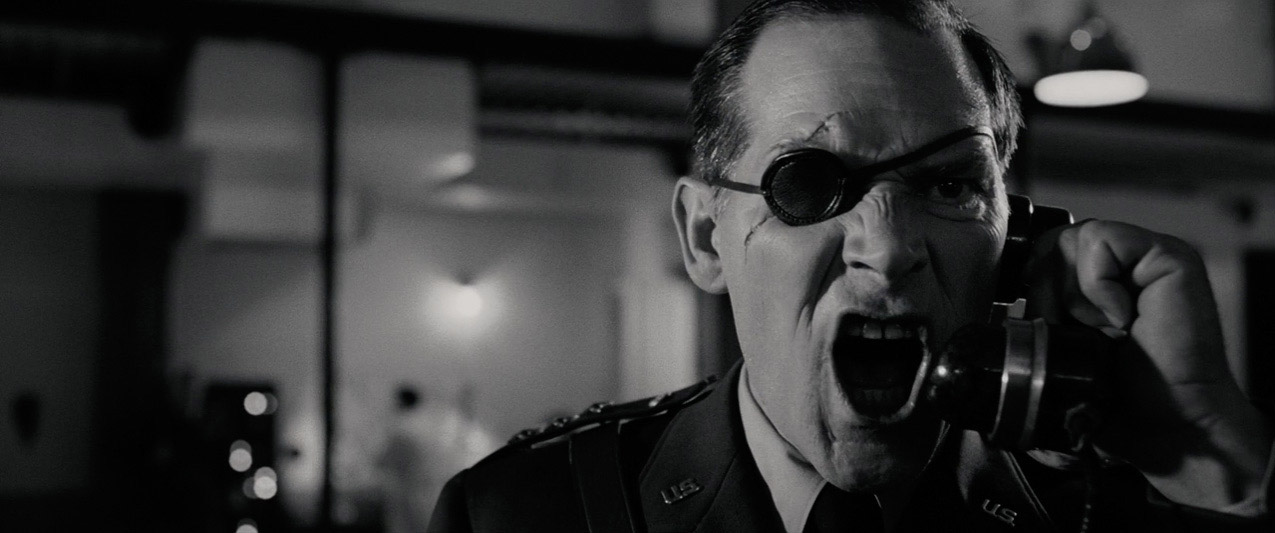 Otherwise making this practice….
Essentially, CNET is being accused of providing software to facilitate piracy, potentially making it as guilty as some of the file locker sites which have been targeted in much the same way in recent years. However, CBS, the parent company of CNET is much bigger than the usual RIAA targets, which is perhaps why the music lobby group it has teamed up with 15 others to try and take on the behemoth.
While the letter doesn't go as far as to accuse CNET of anything in particular, or make any specific demands, it asks that the site consider best "industry best practices and [CNET's] company reputation," moving forward.
CBS isn't impressed or perturbed by the letter it seems. In a statement (via Billboard) it simply pointed out that every piece of software distributed through its Download.com portal was legal, and that any underhanded usage by consumers was at the prerogative of the user, not the site owner.
KitGuru Says: This is an age old argument: how responsible is the site/platform owner for what their users do with it? Do you think CNET has a part to play in managing software that its users take and use for illegal means?