The details of more than 22,000 international recruits of terrorist group Daesh, have been revealed as part of a leak by a disgruntled former member of the organisation's internal security team. Of the total, four were said to come from the USA, while 16 Britons were found as part of the list of potential terrorists.
The leak of information includes the names of the individuals, their dates of birth, citizenships, phone numbers, addresses and in many cases blood types too. Most of the information comes from a form that all members are forced to complete as part of their admission as an international recruit.
In total, individuals from 51 countries were found, including European, American and Asian nations, though the vast majority came from middle-Eastern and African countries like Saudi Arabia (485), Tunisia (375) and Morocco (140).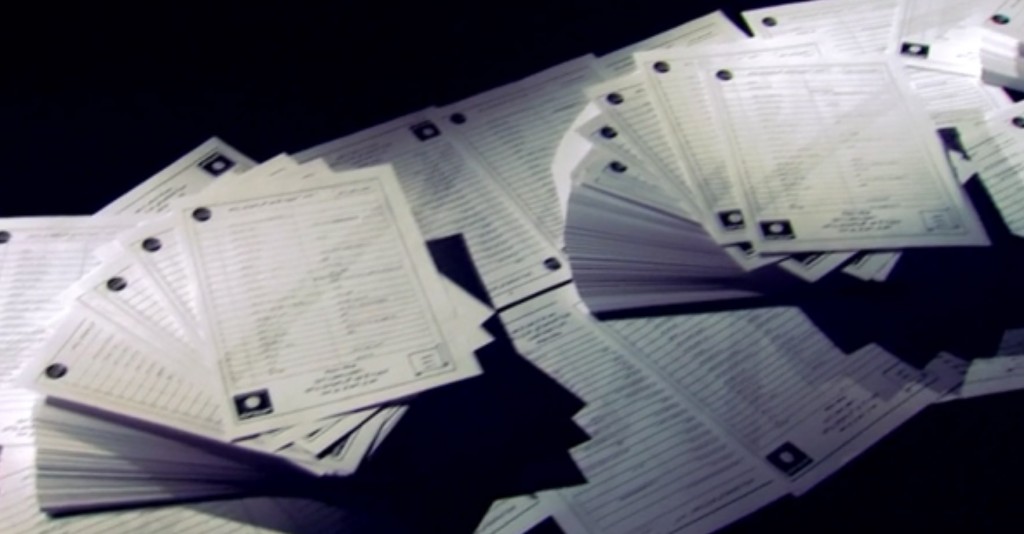 Tens of thousands of documents reveal intimate details of Daesh recruits. Source: SkyNews
The individual that leaked the documents to Sky News is known as Abu Hamed. He previously worked for Daesh's internal security team, which helps enforce the laws of the group. Initially converted from the Free Syrian army, Hamed became disillusioned with Daesh, after he claimed that the rules within the organisation had almost entirely collapsed.
He went on to say that he hoped leaking these details would lead to the end of Daesh and that it was currently restructuring and relocating much of its infrastructure, in order to focus more of its efforts overseas.
Discuss on our Facebook page, HERE.
KitGuru Says: Even if not much comes from this than some new suspects appear on intelligence agencies radars, it's good to imagine potential recruits thinking twice about joining when their details might be made available for all to see.