Kim Dotcom has been a personality we've covered here a lot in the past couple of years, mostly because he's been working on some exciting new platform. Over that time he's launched the phoenix like file-locker site, Megaupload, a music sharing site and his own political party, but since then he's stepped away from all of them, most recently Baboom and the Internet MANA party after his efforts seemed to be for naught in the NZ general election. Since then he's been very quiet, but now he's been interviewed by the guys at TorrentFreak to explain what's been going on.
After Internet MANA failed to win a single seat at the election, despite MANA itself having a seat of its own at elections past, Dotcom quickly applauded the party's political opponents, but also put the blame for the groups' failings on himself, suggesting that his ties with the party had led to the exodus of voters from the MANA platform and that he would be completely distancing himself from it in the future. Just a few days later he announced the same thing for his music streaming and social networking platform Baboom, citing difficulties with the music industry due to his involvement.
"Baboom is facing tough opposition from the labels. Baboom has had to deal with unfair and deliberate efforts to make us fail. I won't go into details," he said. "The brand, 'Kim Dotcom,' is toxic and a major distractor to what Baboom is trying to achieve."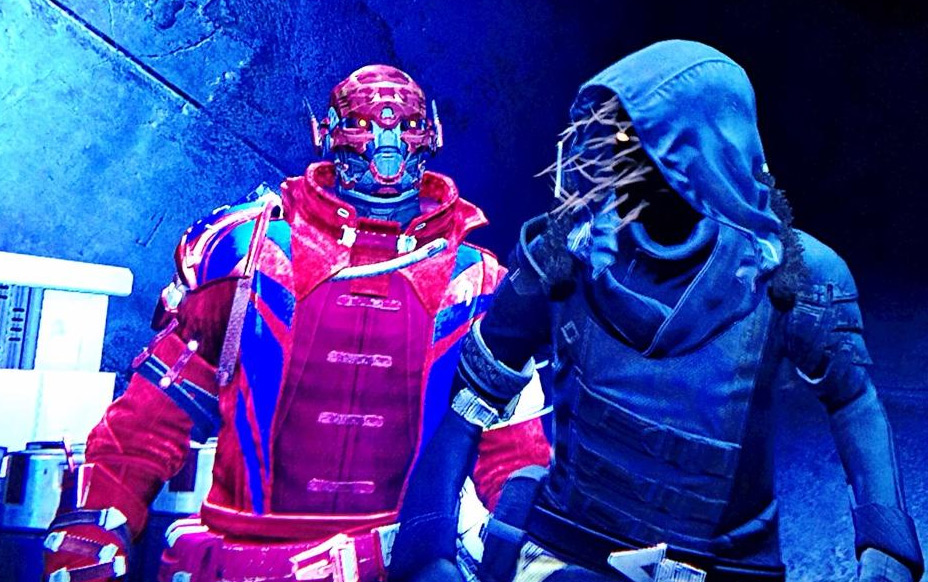 Dotcom's status in FPS games however, remains untarnished
While Dotcom has launched many successful projects and made millions, despite his assets being frozen after the raid on his home in January 2012, his image in the eyes of governments and media groups remains tainted due to his running of MegaUpload, a site which was one of the largest in the world at the time of its closing and one that lobbyists and studios claim was just a hub of piracy. Something which they say Dotcom knew about and financially benefited from anyway.
It's this sort of negative painting of him that Dotcom feels cost Internet MANA a seat at the election and he's not keen for the same fate to happen to Baboom.
"They have successfully turned me into a villain," he said of his political and business opponents. "A German Nazi, a horrible employer, a political hacker, a practitioner of prohibited digital voodoo magic and nothing short of a monster. I would hate that guy too if I didn't know that it wasn't true."
He went on to compare the way that the movie industry and its supporters in US and NZ politics, have gone after him, as akin to religious fervour, since regardless of evidence they are convinced that he needs taking down. And that will also be the case when it comes to Dotcom's extradition trial, which after years of delays looks like it might finally take place early next year.
Dotcom is likely to have his work cut out for him, thanks to the beating he's taken personally and profesioonally in the lead up to the general election from the likes of John Key and others, who painted him as someone trying to subvert the political system for his own gains.
Discuss on our Facebook page, HERE.
KitGuru Says: If you're playing Destiny at the moment, keep your eyes peeled for Megaracer. He's around somewhere.