Kim Dotcom's future has been shakier than usual as of late. Just a couple of weeks ago he claimed to be destitute, and "penniless,"  having eaten through however many millions he made off of the launch of the MEGA file locker, and began requesting access to his frozen assets from the courts, or risk losing his rented home. Now though he seems to have bought himself some breathing room, by securing some of his recorded millions still held by authorities, to help pay for legal fees and living expenses.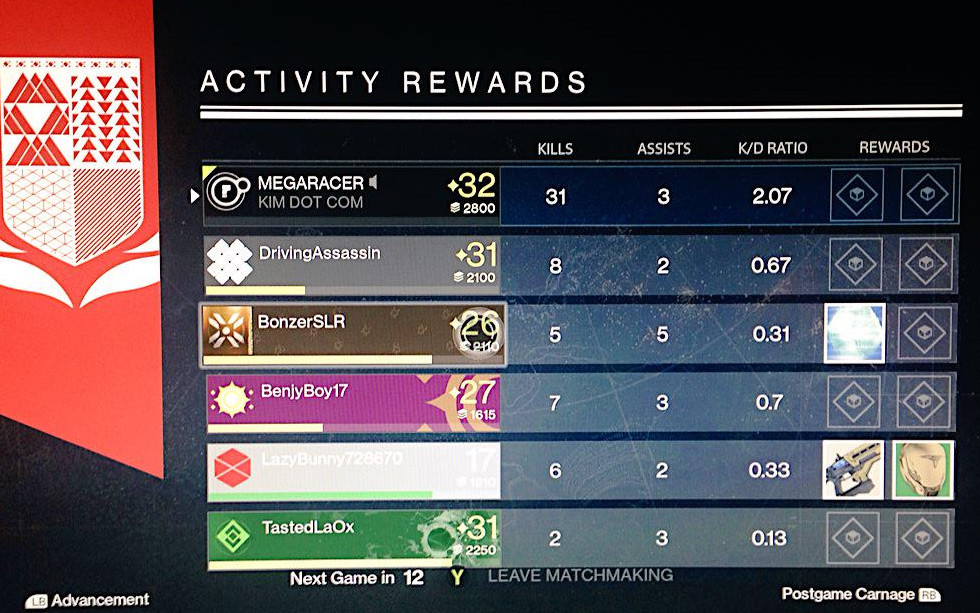 Meanwhile Dotcom has been staying busy…
Kim Dotcom has been a rich man for a long time, having made tens of millions from his MegaUpload file locker site before its shut down in January 2012. However he's been in litigation since then and spending upwards of a million NZ dollars a year on his mansion home's rental. He also purportedly spent $9 million upgrading and refitting it, as well as $4 million on sponsoring his Internet Party political organisation. While his home was paid-for until April 2015, that date is rapidly approaching and with funds running dry, Kim Dotcom faced the potential of being kicked out of his home for the past half decade.
However yesterday Dotcom announced via his twitter that a judge had released funds from his frozen assets.
NZ Court just freed first tranche of $700k for legal fees & living costs. Meanwhile US Govt rushing US Court to take ownership of my assets.

— Kim Dotcom (@KimDotcom) March 12, 2015
This isn't a one time payment though. The reference to "tranche," suggests that this will be some form of regular allowance It will need to be too, as Dotcom currently owes legal representation at various companies over $2 million NZ for past services and with his house costing close to $85,000 a month in rent, it won't take long to chew threw that $700,000.
Discuss on our Facebook page, HERE.
KitGuru Says: There is an argument to be made that since Dotcom purportedly – according to authorities – made his money from illegal acts, that he shouldn't have access to the money until he's proved innocent. However, with the old adage of innocent until proven guilty, that seems like a difficult argument to win. Especially considering how strung out his extradition trial has become.