Copyright protection is there for a reason, we're always told. It's there to protect the rights of artists to benefit from their hard work and creativity – and to an extent, that's true. Governments usually agree on this too, which is why copyright law has been a major component in almost all of the big internet related bills of recent years. The New Zealand National Party can't trumpet these sorts of values quite as loudly as everyone else though, as it's set to be sued by Eminem's record label for using one of his songs without permission during its election campaign.
We first learned about this at the end of the summer last year, when it was announced that Eminem's publishers Eight Mile Style LLC and Martin Affiliated LLC would be suing the National Party – headed by current PM, John Key. That hearing is now set to take place next Friday, at the High Court in Wellington.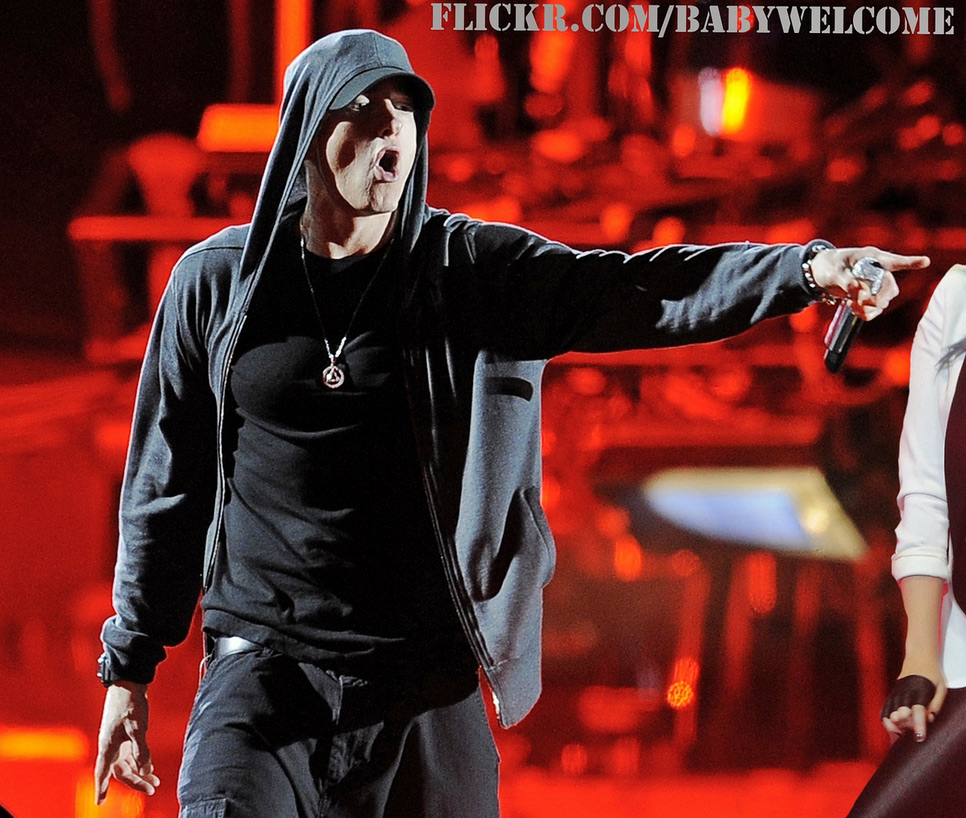 While the song used in the advertisements is not entirely identical to Eminem's "Lose Yourself", it's close enough that the rapper's publishing companies to have a problem with it. They claim that no fees were paid, nor was permission given for the song's usage. The National Party claims that it did purchase the song legitimately, though not from Eminem's companies, but a music supply firm based in Australia called Beatbox.
"As with all works licensed by the Beatbox library music service, the National Party was assured the music in question did not infringe any copyright and was an original work," the party said in a statement last year.
If found in the wrong, the National Party would likely have to pay the license fee that Eminem's publishers would have charged, as well as covering all of their legal costs. In that event, Beatbox may be sued next.
Kim Dotcom, oft political opponent of National Party leader John Key, spoke out about the news via Twitter, stating:
The irony: John Key's National Party is in court for 'copyright infringement' 🙂 http://t.co/PH5qKTCXAg

— Kim Dotcom (@KimDotcom) February 11, 2015
Discuss on our Facebook page HERE.
KitGuru Says: As much as I'd like to point a finger at the hypocrisy of the National Party using copyright protected material without permission, it sounds more like a crime of Beatbox mis-selling content that wasn't its own. 
Image source: Babywelcome