The European Union's regulatory body for international competitiveness is set to perform a thorough investigation into eCommerce within the EU, amid reports that some companies and nations may be deliberately blocking online trade, in order to further their own aims. It hopes that as part of the study it will be able to improve online sales for all countries within the EU and de-restrict some online trade which it feels has been stifled over the past decade.
"It is high time to remove remaining barriers to eCommerce, which is a vital part of a true Digital Single Market in Europe," said the European Competition Commissioner Margrethe Vestager (via Reuters). While she did go on to say that early results of the study wouldn't be revealed until some time in 2016, she said that that was indicative of the depths with which they will be going during the investigation.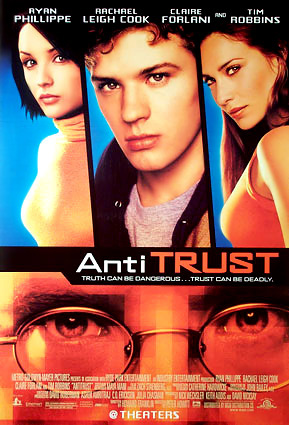 I know how this plays out… I've seen the movie. Unfortunately. 
Some aspects that the investigators will look into, include the fact that some sellers of certain goods charge much higher delivery rates to certain countries and that different laws among various nations meant that certain products were not purchaseable by all consumers. Price differences for different countries, including digital products, would also be looked into it said.
Whether barriers to trade are deliberate or because of an antiquated system however, either way it hopes to crack down on the practices and hopes that in the wake of the investigation, EU online trade will be much simpler than it is currently.
However, it stands to reason that some companies may get in trouble as part of the investigation, as just recently the commission raided a number of companies that were fixing the prices of electronics through collusion.
Discuss on our Facebook page, HERE.
KitGuru Says: We have a lot of EU readers. What are some of the ways in which buying or selling certain products are difficult in your country?