The European Commission is keen to continue improving the ability for online shoppers to buy from wherever they want without facing additional hurdles. Its latest proposals would see retailers banned from treating customers differently and would have to sell to foreign buyers, thought they wouldn't be required to handle international postage.
"When a consumer enters a shop in another EU country, the owner does not ask for the consumer's ID in order to accept a purchase or to adjust the price or conditions," the Commission said in a statement (via Reuters).
It's that sort of region agnostic approach the Commission wants to take to the online world. There's much talk of creating a 'single digital market,' encouraging retailers to sell to whoever wants their products. However to prevent postage costs being astronomical, retailers will not be required to provide a service for all over the world.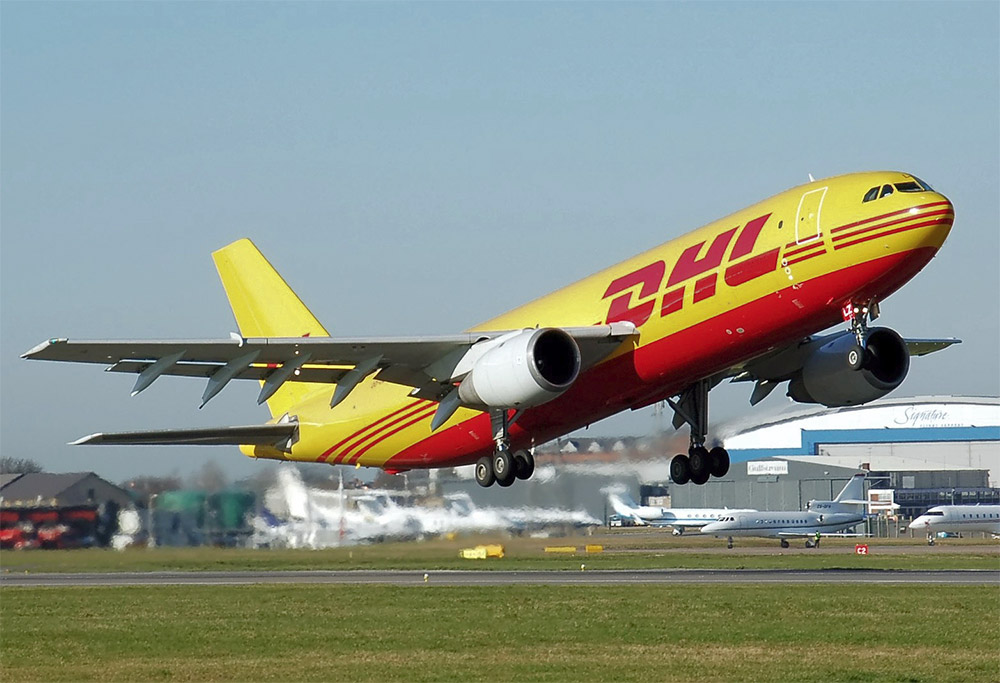 Source: Wikimedia
In those cases, customers will be required to provide their own postage solution, whether it's their own booked courier or they collect in person. However the Commission has said it will encourage national postage operators to open up new, international shipping options.
Unfortunately though, as much as the EU Commission seems to be against regional blocks, it currently exempts most media from its proposal. That means even if you can buy a TV from any retailer in Europe, you can't necessarily buy Ebooks, movies or TV shows from other country's outlets.
These proposals have yet to come in to play. Before that happens they need to be approved by the European Parliament and individual governments around the EU.
Discuss on our Facebook page, HERE.
KitGuru Says: This seems like a plan that could provide much more competition for product sales around the EU, something that should benefit consumers in the long run.