The British government's upcoming Investigatory Powers Bill (IPB) is set to have a further independent review, this time focusing in on the specific powers for "bulk collection." Along with other measures of the bill, this has caused particular concern because of its potential for mass hacking of consumer devices.
The Investigatory Powers Bill has been attacked from all angles since first proposed. Privacy organisations have railed against it for its ability to circumvent protective measures, politicians have raised concerns about the security of collected data records and watchdogs pointed fingers at the mass hardware surveillance measures it makes legal.
It's that hardware-focused surveillance that is now set to go under independent review. Many aspects will be investigated, such as the bill's note that ISPs and technology companies may be required to maintain a "technical capability," to enable to viewing users' data (as per TechCrunch). That could would essentially invalidate encryption and many other security features designed to protect users form hackers.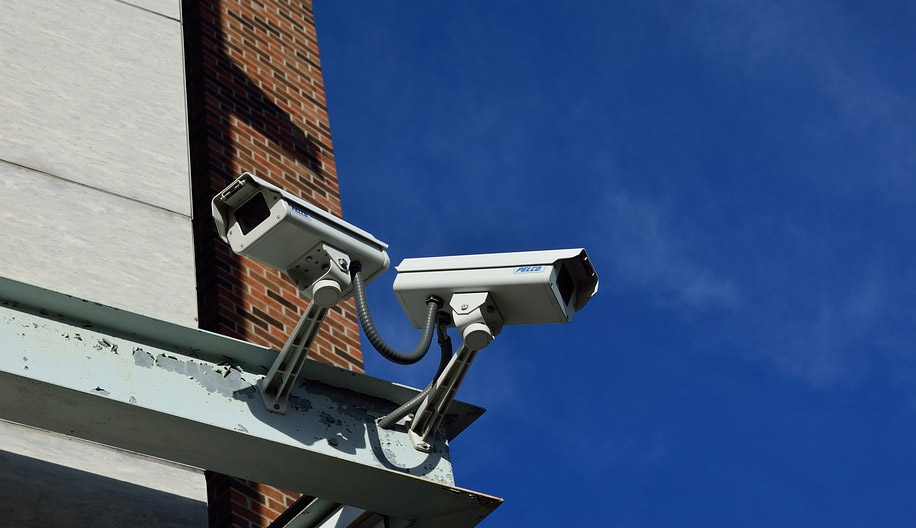 Source: Pixabay
Very much like the debate in the U.S. recently around Apple and its unwillingness to unlock the San Bernardino attacker's iPhone. Such a refusal would be illegal if the Investigatory Powers Bill was introduced in the UK.
The IPB hasn't had much support in the UK however, with Labour abstaining from a previous vote on the matter. However the concession that an independent body investigate the bill will go some way to assuaging concerns and it may be that with a few modifications to the bill more politicians will back it.
That may ultimately depend on what the independent body says of it though. It's set to be conducted this summer, headed by David Anderson who previously reviewed British anti-terrorism legislation and the IPB back in 2015. Although he has previously shown support for new surveillance powers, he does at least want them clearly defined in law, with no vagaries that could be exploited by unscrupulous law enforcement.
He has also made clear he wants to the process of warrant issuing handled by the judiciary system. As it stands, the IPB would allow home secretary Theresa May to bypass that in "emergency" situations.
Discuss on our Facebook page, HERE.
KitGuru Says: It's a bit concerning that the independent reviewer that is brought in to look at this bill is already known to be a supporter of much of its abilities. I like that he wants safeguards, but there are surely more 'independent' people who could be brought in to head the investigation.